Firing outside a Mercedes company in Germany, 1 person killed; Police engaged in investigation
Unidentified people opened fire outside a Mercedes manufacturing plant in southern Germain. There is news of one person being killed in this firing. At present, the police have arrested one person and started questioning him.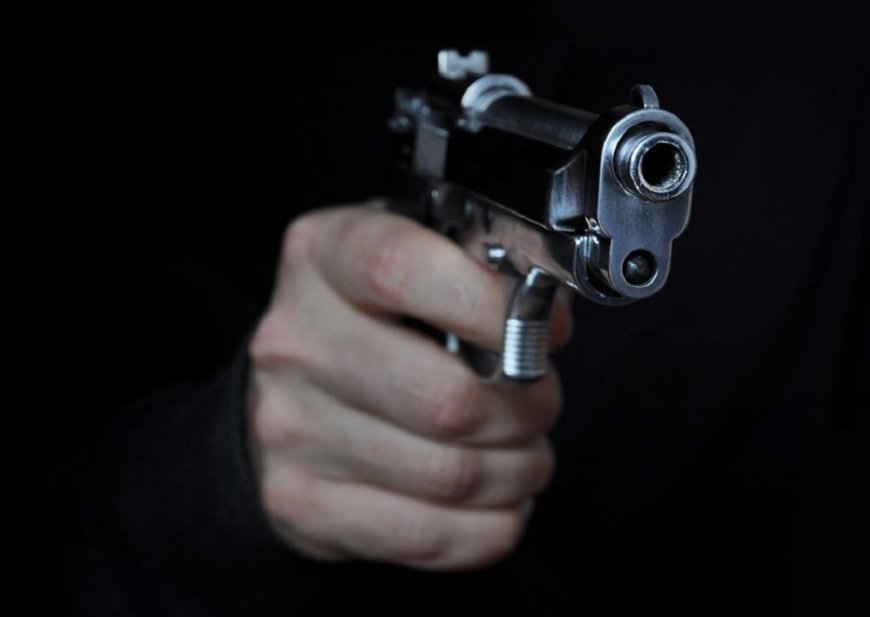 On Thursday, news of firing at a Mercedes Benz company in southern Germany has come to the fore. According to the information received from the police, one person was killed and another was injured in this firing. Rescue workers are still at the scene at Factory 56 in Sindelfigen, according to the newspaper Bild.
The reason behind the firing is not known
Police confirmed on Twitter that rescue operations were underway at the factory and there were no reports of casualties. Meanwhile, Mercedes confirmed that there was an incident at the factory and they were in touch with the authorities. However, detailed information has not been given by either side.
Suspect arrested and interrogation continues
In this case, the police immediately started the investigation and a suspect has been detained. Issuing a statement from the police, the arrest of the accused was informed. It added that the reason behind the firing was not yet clear.
At present, the police are continuously interrogating the arrested suspect and trying to get information about the motive behind the firing and how many people were involved in it.
Past shootings
The news of firing from Germany keeps coming to the fore. Earlier, some gunmen started firing indiscriminately in a church in Hamburg city of Germany.
According to media reports, around seven people have died and eight have been injured in the firing. However, even during that time it could not be ascertained with what intention this attack was carried out.