Fitch maintains growth projections of 6.3 percent, expects inflation to rise by the end of this year
Fitch Ratings today maintained India's growth forecast at 6.3% for FY2024. According to Fitch, the Indian economy remains resilient despite tight monetary policy and weak exports. Fitch said the threat of El Nino could lead to an increase in inflation by the end of the year. Read what is the full news.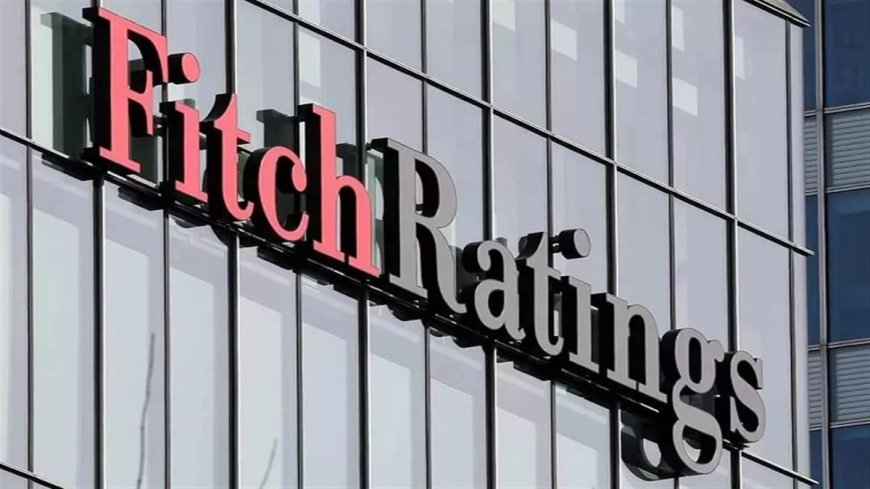 American rating agency Fitch Ratings today maintained India's growth estimates for FY 24 at 6.3 percent. Fitch said that despite tight monetary policy and weakness in exports, the Indian economy is showing resilience.
Inflation expected to increase at the end of the year
Fitch said inflation could rise at the end of the year due to the threat of El Nino. Recently, the GDP figures for the first quarter were released in which India's GDP stood at 7.8 percent in the April-June quarter. Apart from this, Fitch said that the growth rate in the next financial year i.e. FY25 has been estimated at 6.5 percent.
Slow growth forecast in July-September quarter
Let us tell you that for the second quarter i.e. July-September quarter, Fitch has predicted the pace of growth to slow down.
Fitch has attributed this to weak exports. Additionally, credit growth is likely to remain flat and consumer income and employment prospects also likely to remain subdued.
Due to rising inflation, the family can spend less
On the price front, Fitch said a temporary rise in inflation in the coming months, especially rising food inflation, could further weigh down households' spending.
Fitch said that-
India will not be insulated from the global economic slowdown and the domestic economy will be hit by the delayed impact of the RBI's 250 bps hike last year, while a poor monsoon season could complicate the RBI's inflation control
Repo rate is expected to remain at 6.5 percent till the end of 2023
Let us tell you that the annual gross inflation was 6.8 percent in August after 7.4 percent in July and 4.9 percent in June.
Despite the risk of higher food prices, Fitch has maintained the RBI's benchmark interest rate forecast at 6.5 per cent for the end of this calendar year, Fitch said.