Freedom House report downgrade India from 'Free' to 'Partially Free'
The Government of India described the report of the Freedom House, a Washington-based think tank, as misleading. Said, 'India has democracy and different ideologies are given importance here.'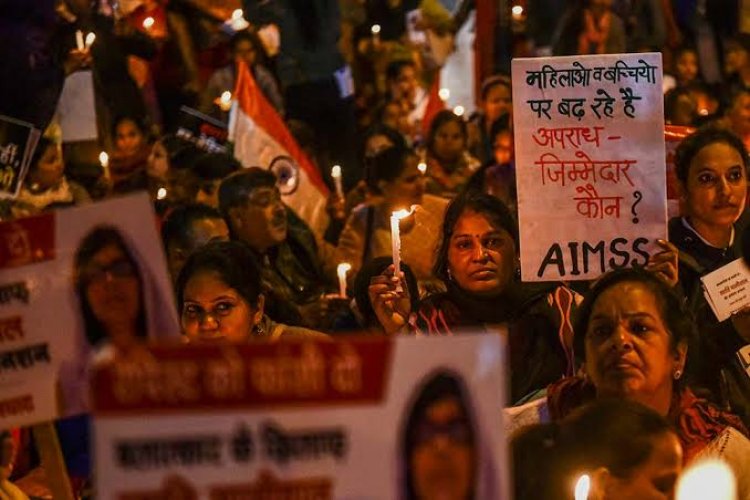 This week, Freedom House, a prestigious think tank based in Washington, reduced India's Freedom Score in its report, 'Freedom in the World 2021'. In the report, India's status has been changed from last year's "free" to independent, partly to "Partly Free".
On the basis of Internet Freedom Scores, India has been given partly independent status in the report.
This report assesses political and civil liberties in countries around the world. Apart from this, some selected places are tested on the basis of many standards of human and political freedom. Countries are given a score in this report based on all standards.
In a statement, the Ministry of Information and Broadcasting said that the country has a federal structure and in many states there are governments of opposition parties which show that there is democracy in India and different ideologies are given importance here.
The statement said that the allegation of adopting policies of discrimination against people of a particular community in the country is wrong and all citizens are equal to the government under the right to equality given by the constitution.
The government said that while implementing the laws, a particular community is not discriminated against and a similar procedure is followed.
Regarding the violent riots in Delhi in the year 2019, the government said in its statement that the law and order enforcement agencies did their work swiftly and with complete impartiality. He took appropriate action to control the situation.
Regarding the misuse of the sedition law, the government has said that public order and police administration are the subjects of the state and the responsibility of maintaining law and order rests primarily with the states, the agencies implementing the law to maintain order Takes appropriate steps.
The government said that under Article 19 of the country, the constitution gives everyone the right to freedom of expression and discussions and disagreements have been a part of Indian democracy. However, the government also said that sometimes Internet and telecom services are temporarily suspended to maintain law and order.