Nando Stenning garners massive popularity in the fitness world with his Athletic Coaching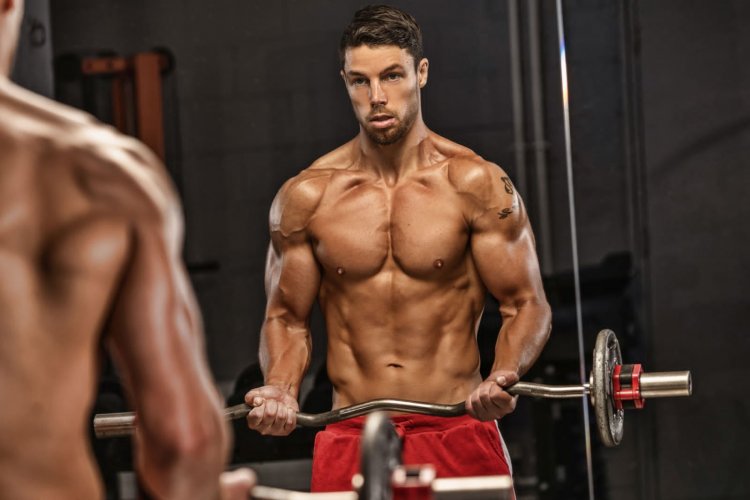 Born on 17 November 1988, Nando Stenning has earned tremendous recognition for his work. Popularly known as Stenning Fitness, Nando is an online fitness coach. He has earned a mammoth of clients to date for the results he has offered them.
When you enter an industry where you have to start from scratch, it takes a lot of daring. To prove yourself in an entirely new field is quite a demanding task, let alone making it huge at the same time. There have been only a few gems that have aced their game. Nando Stenning is one among them who not only entered an entirely new sector but also came out of it as a high-performing entrepreneur.
Hailing from London, United Kingdom he has been working in the fitness industry for 15 plus years as a fitness trainer, gym manager and online coach.
When Nando was asked what inspired him to step into this field, his reply was, "I was a chubby teenager and fell in love with the idea of changing my body type with the help of a gym. I started working at a gym as soon as possible after completing my school and never looked back since then."
Fitness Coach Nando Stenning has gained great buzz for providing the best fitness training, knowledge and expertise, sharing his great secrets and making people achieve their dream body shape. Proper guidance is a significant tool in making a person fit in the right way. This is the reason people just run towards him for all the fitness training and tips.
He has astutely optimised social media to cater to many more people across the world and increased his reach. His reply on his passion and achievements was, "My passion is getting people into the best shape of their life. I love helping people in improving their confidence and gain a fit body. The happiness they get while transforming their body gives me joy as well. I believe having a great body represents your discipline and self-control."
Nando holds a strong academic background in this industry as well. He has a degree in sports science from a very reputable university. Having managed a myriad of gyms in London, UK, he has helped thousands of people in their journey.
The journey was not easy but it was rewarding. He loves every part of his journey even the hurdles and obstacles. Hard work, consistency and nutrition are the keys to success. There is no shortcut to success. You have to grind yourself to live the life of your dream always.
Breaking the myths of people and creating new positive perceptions for them is the motto of Nando. He will be ruling the industry real soon.
To Know More About Him, Follow him on