Hornbill Harcel unleashes the power of poetry by dint of Woebegone Wynds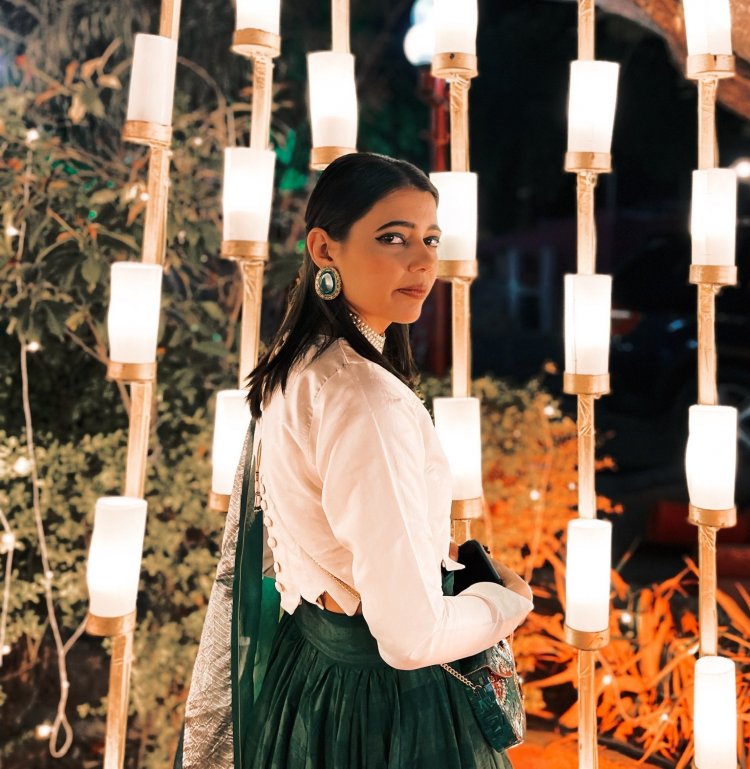 An emerging author/poetess of India named Hornbill Harcel has unleashed the power of poetry with her debut book entitled Woebegone Wynds. The author was recently honored with Tagore Commemorative on Rabindra Jayanti 2022 for literary endeavor and contribution towards excellence in literature and for inspiring aspirants in the domain.
Her book, Woebegone Wynds is a mastered compilation of ornate poetry under a single roof. It is a brilliant literary work that stands out among other poetry books. The unique poems are an amalgam of myriad emotions and psychological manipulation that gravitates readers to the book. With thought-provoking imagery and density, the book leaves an ever-lasting impression on readers' hearts and minds. The intense emotions, captivating vocabulary, and excessive tension between the words are instrumental in making it a classic copy of poetry.
"Art is not a mirror held up to reality, but a hammer with which to shape it" is an analogy by Berthold Brecht. The same truth stands for Hornbill Harcel. The author has shown that in modern-day society, one needs to be sensitive and aware of the issues people are facing while writing a book. One has to contemplate the history, culture, politics, socio-economic status, and dynamics of different groups. But at the same time, the author makes a note that the motive of poetry over the years has not changed which is to provide the sheer pleasure of language. Poems stand in the middle platform of sound and pause which evoke emotive responses in a person even when devoid of meaning. It is the source of epiphany, companionship, and awareness. Few words of poetry could contain the meaning behind a thousand words. It could be used both as a shelter or a weapon, and it is the responsibility of a poet to utilize it as the former.
Aside from the recent Tagore award, the author has also received Sahityakosh Samman and Author Awardee Award 2022. She was recognized for literary work and contributions for 2022 on World Book Day and was also nominated for LiFT Award 2022. She became the cover star for Allureiva magazine Vol 29, Mar 22, and her exclusive interview appeared in the Presstone Passion review magazine, Issue 02, Mar 22. She was a participant and writer for The Rising Writers 2022. Her writing was selected among the best 700 writers at Blooming Kalakar from 4,87,682 entries, and her blog for Words to Glory was deeply appreciated. Apart from her published book, the author has co-authored anthologies such as "The Mutiny that Lies Within" and "The Memory Keeper's Diary".
Presently, the author is working on her new book which is set to release in next year. The upcoming book has already created a buzz among readers and has ignited a spark that could turn into a fiery fire in the future.