Sushant's dog 'Fudge' passes away, late actor's sister shares the information on social media
Two and a half years after the death of Sushant Singh Rajput, now his dog Fudge has also said goodbye to this world. Sushant's sister Priyanka Singh has disclosed this by sharing a post on social media. Fudge always lived with Sushant. But after Sushant's death, Fudge was in a bad condition. He used to search Sushant in every corner of his house.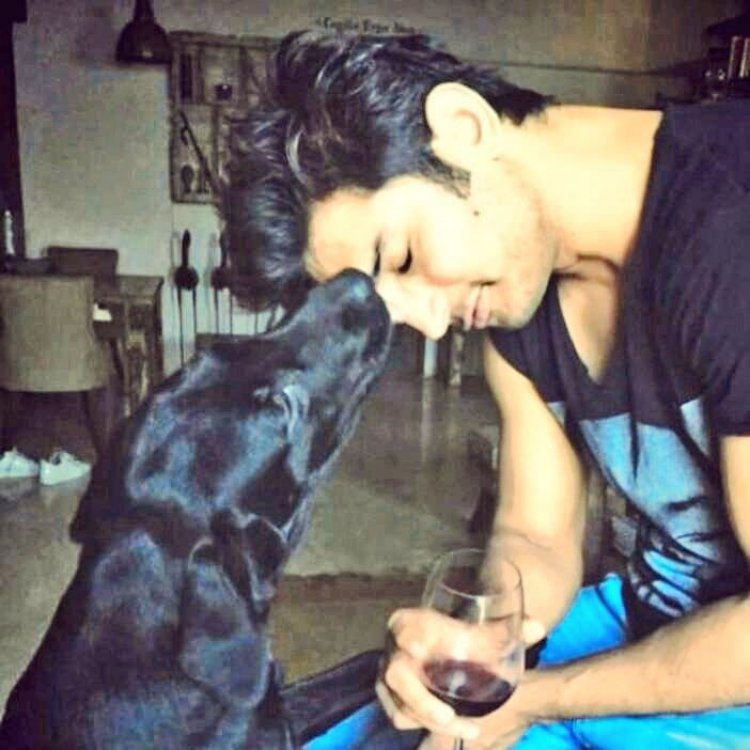 So long Fudge! You joined your friend's Heavenly territory - Priyanka
Priyanka shared Fudge's photos and wrote in the caption, 'Fudge finally you too have gone to heaven with your friend. See you soon, till then...my heart is badly broken.' Priyanka has posted two pictures. In one of these Sushant is seen with Fudge, while in the other Priyanka is spending time with Fudge.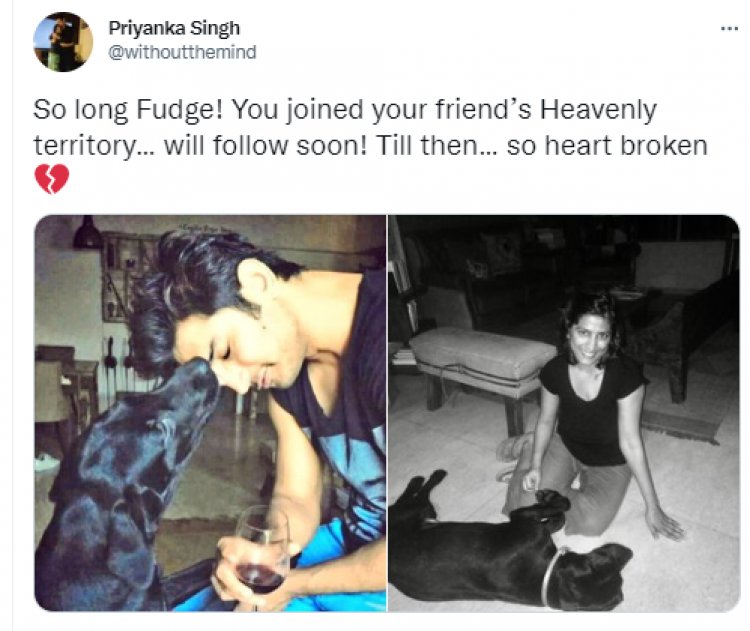 Fudge went to heaven to be with his friend - Users
Everyone is getting emotional after hearing the news of Fudge's death and is appealing to Priyanka to stay strong. Where a user wrote while commenting, 'Please have courage. Don't understand what to say, but it is a matter of happiness that now Fudge has gone to his friend. While another user wrote, 'My heart is badly broken. Hope both are reunited once again in heaven.
Sushant last post for Fudge
Sushant loved Fudge very much and probably he knew that no human being can be trusted in this mean world. That's why before committing suicide, he shared an emotional post in the name of his dog. Sushant wrote in his post, 'If you remember me, don't care that everyone else has forgotten me. My love fudge.
Sushant dies on 14 June 2020
Sushant Singh dies on 14 June 2020 at the age of 34. He was found dead in his apartment in Bandra, Mumbai. The country's three big agencies CBI, NCB and ED are involved in the Sushant death case, but till now the reality is not known behind the actor's deaths. However, it is believed that the actor had committed suicide.