US agency claims: India is developing double capacity hypersonic weapon, is included in the list of selected countries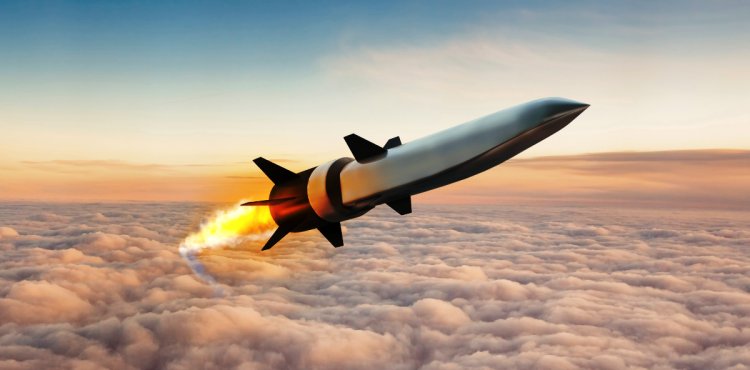 Following media reports of China testing a hypersonic missile, the US Congress claimed in its report that India is also among the select countries developing hypersonic weapons. The report claims that the US, Russia, China have the most advanced type of hypersonic weapons programs. Australia, India, France, Germany, and Japan are also among the countries that are developing hypersonic technology. The congressional research service report comes after China recently shocked US intelligence agencies by testing a hypersonic missile.
India builds nuclear weapons with Russia
The report claims that while the US and Australia are building nuclear weapons together, India and Russia are also working together on it. The two countries have collaborated with each other in the Mac-7 hypersonic cruise missile BrahMos-2. The work on BrahMos-2 was earlier scheduled to be completed in 2017, but according to the new report, it will be ready between 2025 and 2028.
India builds double capacity indigenous hypersonic missile
The Congressional Research Service report said that India is developing a double capacity indigenous hypersonic missile under the Hypersonic Technology Dementor Vehicle Programme and has also successfully test-fired the Mac 6 in June 2019 and September 2020.
The report claims 12 hypersonic tunnels near India
The US Congress report claims that India has 12 hypersonic tunnels, capable of testing speeds up to Mac-13.