US: Trump supporters in Parliament precinct, 4 dead, 15 days public emergency in Washington.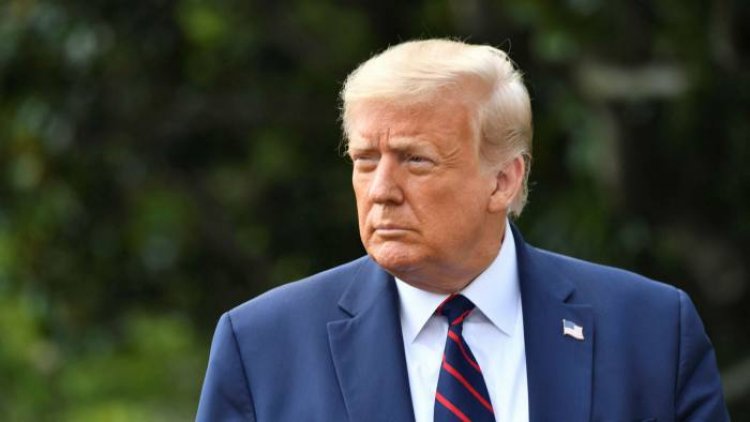 Supporters of Donald Trump have created a ruckus in Washington, USA. So far four people have died in the ruckus in the Parliament complex. In view of the violence, the Washington Mayor has declared a 15-day emergency.
In the last days of President Donald Trump's term, America has once again seen the form of violence. This time, Donald Trump's supporters created a ruckus in Capitol Hill, Washington. When it was late night in India, thousands of Trump supporters entered the Capitol Hill with weapons, ransacked, drove out and captured the senators.
However, after a long struggle, the security forces pulled them out and secured Capitol Hill. So far four people have been confirmed dead in Washington violence. In fact, the process of an electoral college in Capitol Hill was going on, under which the preparations were made for Jo Biden to become president. Meanwhile, thousands of Trump supporters marched in Washington and attacked Capitol Hill. Here, there was a demand to keep Donald Trump in power, to count the votes again.
Four dead, emergency in Washington On the sidelines of the proceedings in Capitol Hill, when Trump supporters started their march, security was enhanced due to the commotion. But this did not stop and all the supporters went towards Capitol Hill. During this period, the security forces used lathicharge, tear gas bullets to stop them.
According to Washington police, a total of four people have died in this violence on Thursday. One of these women died due to police bullet. When the entire area was evacuated, Trump supporters had other dangerous things besides guns. Public Emergency has been imposed after the violence in Washington, USA. According to the Mayor of Washington, the emergency has been extended for 15 days.