Who is Bilal al Sudani? killed by the American army in Somalia
Bilal al Sudani: the US military has claimed to have killed 10 fighters with ISIS terrorist Bilal al Sudani. Bilal has been killed in the African country of Somalia. He was trying to promote terrorist activities in Africa.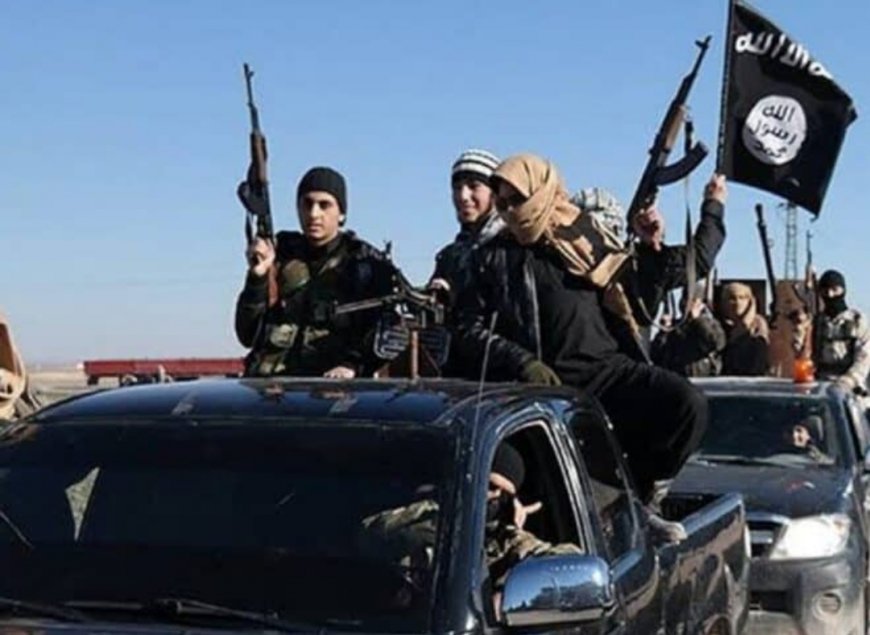 The American army killed ISIS terrorist Bilal al-Sudani in the African country of Somalia last night. The Biden administration claimed to have killed the ISIS leader in an anti-terrorist operation. In this operation, the US Army has killed 10 more ISIS fighters. US officials claimed that Bilal was planning to expand terrorist activities across Africa in the coming times.
Know who is Bilal Al Sudani?
Bilal al-Sudani is considered a dreaded ISIS terrorist in Somalia who was a key facilitator for the global network of ISIS. US officials say Sudani was responsible for fostering ISIS's reach in Africa and funding the group's operations around the world, including Afghanistan.
America had banned
Al-Sudani was sanctioned by the US in 2012 for helping foreign fighters in al-Shabaab training camps and facilitating funding.
America said – committed to deal with terror
US Defense Secretary Lloyd Austin said about the military's operation that it reflects our steadfast commitment to protecting Americans from the threat of terrorism at home and abroad. He said that no civilian was harmed in this operation. Austin also said that this counter-terrorism operation was kept secret and supported by the local government.