Boycott trend of Shahrukh Khan's film 'Pathan' continues, Deepika Padukone is the reason?
Shahrukh Khan's film Pathan is constantly being trended on social media. Some users are telling the reason behind this to Deepika Padukone.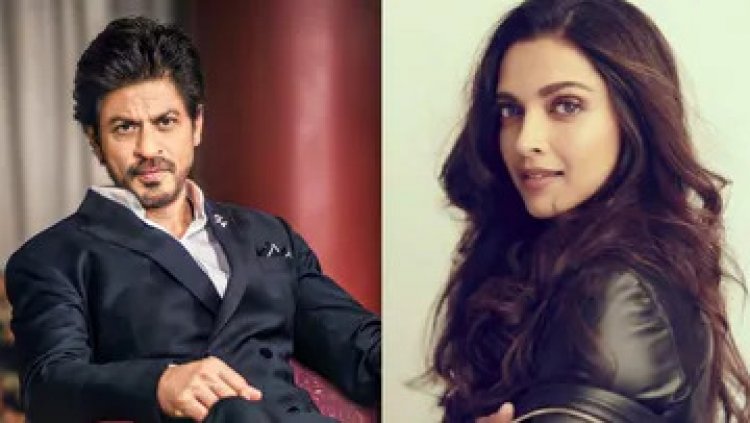 The series of controversies about Shahrukh Khan's upcoming film Pathan is increasing. After Aamir Khan's film Lal Singh Chaddha, now people have made Shahrukh Khan's film Pathan their next target. With this, now Boycott Pathan has started trending on Twitter as well. There is a demand to boycott Shahrukh's film. Now what is the reason behind this, let us tell you.
After Aamir on social media, Shahrukh Khan's comeback is also not being liked by the people. As the release date of the film is approaching, people have started increasing the demand for Boycott. However, people started boycotting the film, no reason has come to the fore. But, some users are targeting Deepika Padukone because of this.
View this post on Instagram
Why is Deepika the reason for the boycott?
Yes, now you must be thinking that what did Deepika do that she is being given the responsibility of the reason behind this. So let us tell you that some people are calling Deepika's JNU visit the reason for the boycott of Shahrukh's film Pathan. At the same time, a user has written while tweeting that, 'Next Mission Boycott Pathan.' Another user has written that Mission Start #BoycottPathan.
Next Mission#BoycottPathan#BoycottbollywoodCompletely pic.twitter.com/8pq07SmTPk

— Dilip Singh Chouhan (@The_DilipRajput) August 13, 2022