Firing in Atlanta, US, eight people including six Asian women died
Eight people, including at least six Asian women, have been killed in a shootout at three different spas in Georgia, the US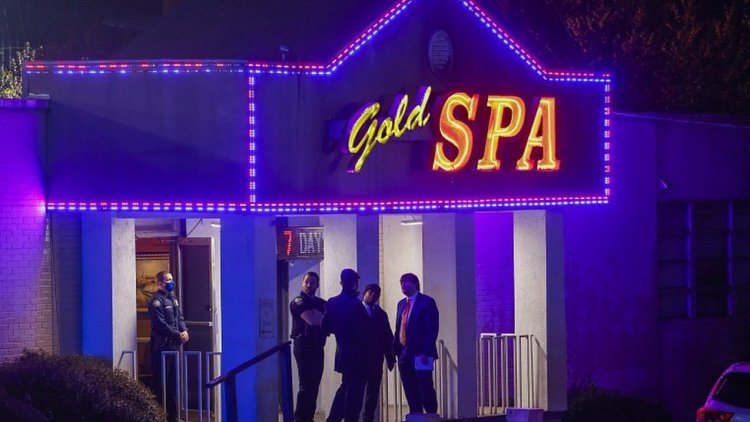 Police said that four people died in a massage parlor in Ekworth, a suburb north of Atlanta, and four people died in two spas in the city.Officials say that a 21-year-old suspect has been arrested and it is believed that this incident was carried out by all the three shooting incidents.No information has been revealed about what was the intention behind this shooting.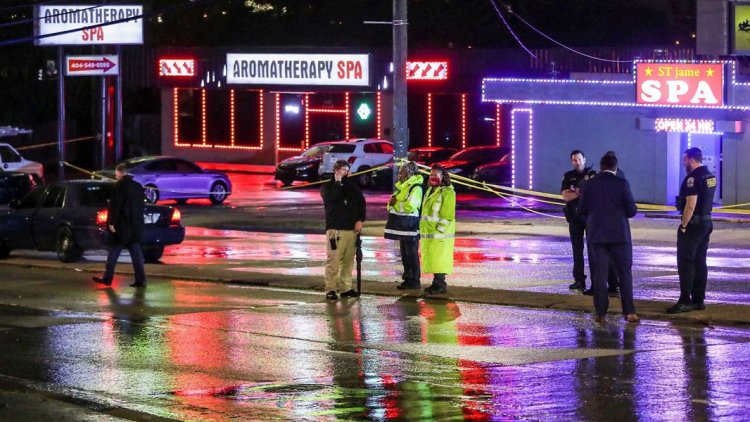 Attacks at different places within an hour:
The first shooting incident occurred at Young's Asian Massage Parlor in Acworth, Cherokee County, at around 5 pm (as per US time).
Police office spokesman Capt J. Baker said two people died at the scene and three were taken to the hospital, where two others were also killed. Two Asian women are among those who died. Apart from this, a white woman, a white man and a Hispanic man were injured in it.
Within an hour, the police received a call from northeast Atlanta and found out that "robbery" was taking place at the Gold Spa.Police has said in its statement that "Here we found the corpse of three women who died due to bullet injuries." ''
Here, police officers were called by phone from the aromatherapy spa on the other side of the road, where a woman died after being shot.With the help of CCTV footage, investigators released a photo of a suspect who arrested Robert Aaron Long in Crisp County, about (150 miles) south of Atlanta. Robert hails from Woodstock, Georgia.
Captain Baker has said that we are confident that this person is involved in shooting at all three places.Officials say that in the investigation so far, it is too early to say whether the victims were targeted due to their racial identity or not.At the same time, Stop APPI Het, an organization associated with the rights of Asian American, has described the incident as an 'inexplicable tragedy'.
On the other hand, the Asian American rights-related organization Stop APPI Hate tweeted, calling the incident an 'inexplicable tragedy'.
The reported shootings of Asian American women on Tuesday in Atlanta is an unspeakable tragedy – for the families of the victims first and foremost, but also for the AAPI community — which has been reeling from high levels of racial discrimination. https://t.co/rBVPnrEBps — Stop AAPI Hate (@StopAAPIHate) March 17, 2021