Do not regret the decision to withdraw troops, Afghan soldiers will have to fight their own battle - Biden
US President Joe Biden has asked Afghanistan's military and leaders to unite against the Taliban and fight on their own. However, he has also spoken of supporting Afghanistan. By August 31, the US military mission in Afghanistan will be completely over.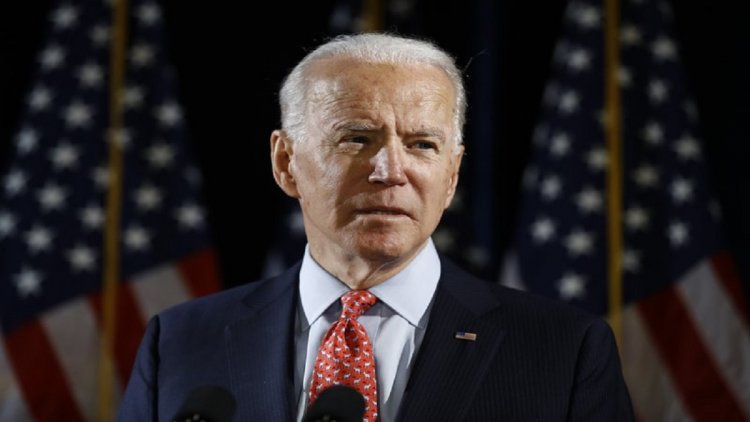 After the withdrawal of his troops from Afghanistan, US President Joe Biden has advised the army there to fight for itself. Biden said on Tuesday that given the way the Taliban have been occupying many cities in Afghanistan in the past few weeks, the army there will have to fight its own battle. He said he had no remorse over his decision to withdraw US forces from Afghanistan. Let us tell you that Biden had instructed the US military to end its mission in Afghanistan by the end of this month.
During the press conference at the White House, Biden said, 'We spent billions of rupees in 20 years. We have trained over 300,000 Afghan soldiers with modern weapons and now Afghan leaders must unite. They will have to fight for themselves and for the country. Biden emphasized the operation of the Air Force there and said, 'Afghan army will continue to get arms, food and other support from the US side.' America's Central Command said that more than 95 percent of the forces have been withdrawn. Last Monday, Afghan President Mohammad Ashraf Ghani told parliament that Kabul had a six-month security plan to turn the situation around. He blamed the withdrawal of US forces for worsening the situation.
The Taliban claimed possession of Farah City on Tuesday. US State Department spokesman Ned Price had said that the security situation in Afghanistan is a matter of concern for the US. US President Joe Biden has assured US diplomatic and humanitarian support to President Ashraf Ghani after US troops leave. Last month there was a phone conversation between President Biden and Ashraf Ghani. During this, both the leaders have agreed that the Taliban attack is a violation of the peace agreement.
Biden told Ghani that the US would remain diplomatically engaged in support of a just political settlement. Biden has announced the end of the US military mission in Afghanistan by August 31. The United States has deployed its forces to Afghanistan since Al Qaeda attacked the United States on September 11, 2001. Violence in Afghanistan has escalated since the announcement of the withdrawal of US forces in April.