Grand Crown Launch of Mr Miss Mrs India Gems was attended by Actor Tushar Sali, Jaydutt Vyas, Soumya gupta.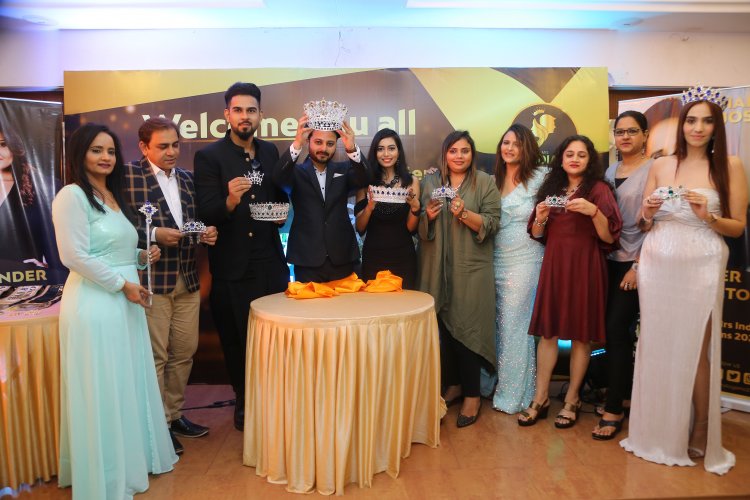 Miss/Mrs India Gems.Its one of its kind Event curated by team of Visionaries Mrs Nirali Pandya & Dharti Joshi. It is a concept to apperceive the vigour & elegance of all the individual who come under this title is not merely competition but an effort to bring Men & Women of India to fore and present their talent to the world in an elegant manner.it will give every deserving participants a chance to become a best self a Model or a Celebrity.
Our Mission is to provide National Level platform to all the aspiring women & men who dare to dream and wants to surmount our title. Availing them to kick-start their vocation in acting or other professions.Eminent personalities from around the country will judge their talents and skills. we aim to empower women & men and give them the platform to showcase their Talent, Intelligence & Wisdom.