'Harry Potter' fame Robbie Coltrane passed away, at the age of 72
Robbie Coltrane Died: Hollywood legend Robbie Coltrane has passed away. Harry Potter fame Robbie Coltrane has said goodbye to the world at the age of 72
'Harry Potter' fame Robbie Coltrane passed away, at the age of 72, image source: Pinterest
Robbie Coltrane Passed Away: Who can forget the Hollywood superhit film Harry Potter and its characters. Hollywood superstar Robbie Coltrane, who played Rubus Hagrid in this iconic film, has died. Robbie Coltrane has breathed his last at the age of 72. There has been a wave of mourning in the entertainment world with the death of Robbie Coltrane.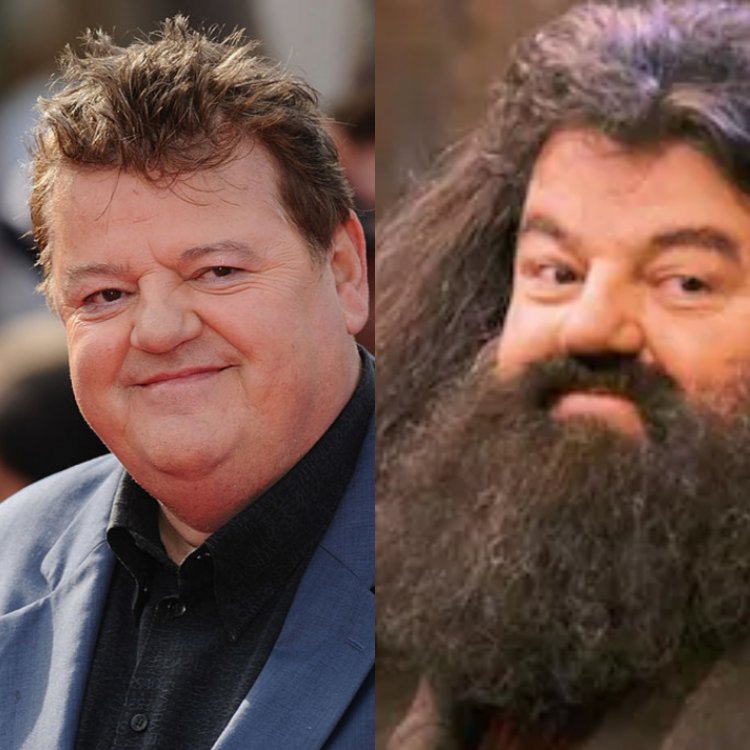 Robbie Coltrane is no more
If reports are to be believed, Robbie Coltrane was battling health issues for the last two years. On October 14, Robbie Coltrane died in a hospital near his home in Lambert, Scotland. It is being told that Robbie Coltrane health had worsened for two-three days. Because of which he was admitted to the hospital. Where Robbie Coltrane was being treated under the supervision of the doctor. But on Friday, Robbie lost the battle between the struggle for life and death and left this world.
The Hollywood film industry has suffered a huge loss due to the death of Robbie Coltrane. The character of Hagrid, played through Robbie Coltrane in the film Harry Potter, became the subject of much discussion. The audience liked this character a lot. Along with this, the critics also praised Robbie Coltrane's amazing acting.
Scottish actor Robbie Coltrane, who played the half-giant Hagrid in the 'Harry Potter' movies and a forensic psychologist on the TV series 'Cracker', dies at the age of 72, reports The Associated Press pic.twitter.com/BC4RknZmLQ — ANI (@ANI) October 14, 2022
Robbie Coltrane will be remembered for these films
Not only Harry Potter, but there were many such films and TV series, in which Robbie Coltrane gave his brilliant performance introduction. In addition to Harry Potter, Robbie Coltrane worked well in James Bond (Golden Eye), National Treasury and the TV show Cracker. All his fans are expressing grief on social media about the death of Robbie Coltrane.