Lucknow: FIR against bank officer for embezzlement of 45 crores.
Lucknow: An officer posted in a bank branch of Krishnanagar police station area has been accused of embezzling Rs 45 crore.
This complaint was made by an account holder after which it came to be fraudulent. The accused officer of the bank has been suspended. The case is being registered and investigation is being done.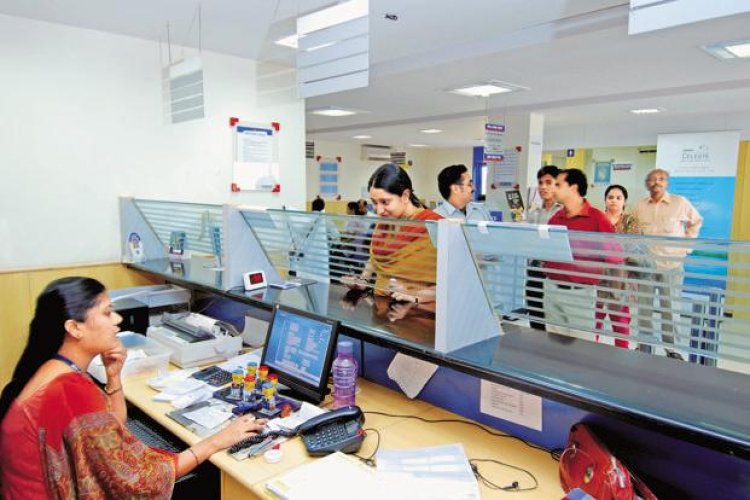 According to Manoj Kumar Meena, the regional office head of Canara Bank, on January 29, a customer of the bank complained of not getting the money deposited in his account.
The investigation found financial irregularities of 45 crores. Investigating bank officer Akhilesh Kumar who is a resident of the old labor colony Aishbagh was acclaimed to have committed this fraud.

Earlier he had also been suspended on charges of financial irregularity. The assistant manager of the bank has filed a case in the police station and demanded the arrest of the accused.