New variant of corona virus 'Delta Plus' surfaced, know what scientists said about India
The Delta plus mutation occurred in the receptor binding domain (RBD) of the spike protein of Delta. It is feared to be more infectious due to mutations in RBD, but at present there is no concrete evidence of this.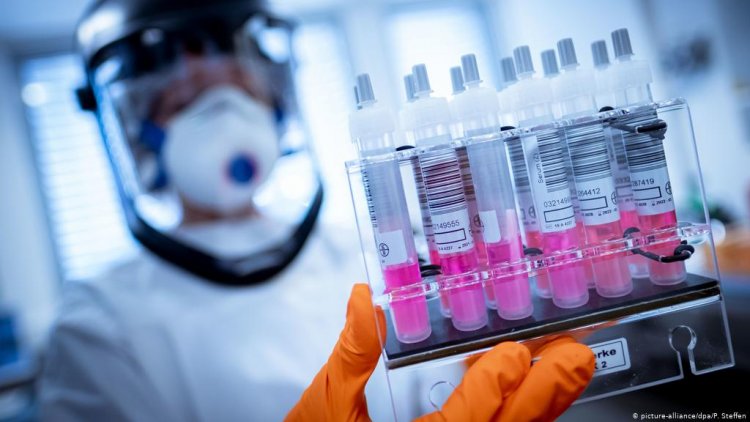 A new mutation has occurred in the delta variant of the corona virus (SARS-CoV-2), which is believed to be more lethal than the former. However, there is no evidence of this new form of corona virus being more contagious. Scientists have named it Delta Plus or AY.1. Scientists say that there is no need for India to be immediately afraid of this new variant, as there are not many cases of delta variant in the country.
The delta plus variant is caused by a mutation in the delta or 'b1.617.2' variant of the corona virus, which was first identified in India. However, there is no indication yet of how deadly the disease can be due to the new type of virus. Delta Plus is an antifungal treatment approved recently in India by a 'Monoclonal Antibody Cocktail' treatment.
Indian Institute of Genomics and Integrative Biology scientist Dr. Vinod Sakaria tweeted on Sunday expressing concern over the ineffectiveness of monoclonal antibodies against new mutations of the delta variant. He said that this mutation occurred in the spike protein of SARS-CoV-2 that helps the virus to infect human cells.
Scaria wrote on Twitter, 'The type stemming from K417N in India is not very much yet. These sequences have mostly come from Europe, Asia and America. In this regard, the Health Ministry said that at present, more data will be needed to reach any conclusion about it. Anyway, monoclonal antibody has been allowed only in emergency situations and it is not a strong medicine for the treatment of corona.