Tandav Row: Relief to Content Head of Amazon Prime from Supreme court, stay on arrest
Tandav Row: Content head of Amazon Prime is relieved in Tandav dispute case. The Supreme Court has put a stay on his arrest at the moment. The court has also commented on OTT.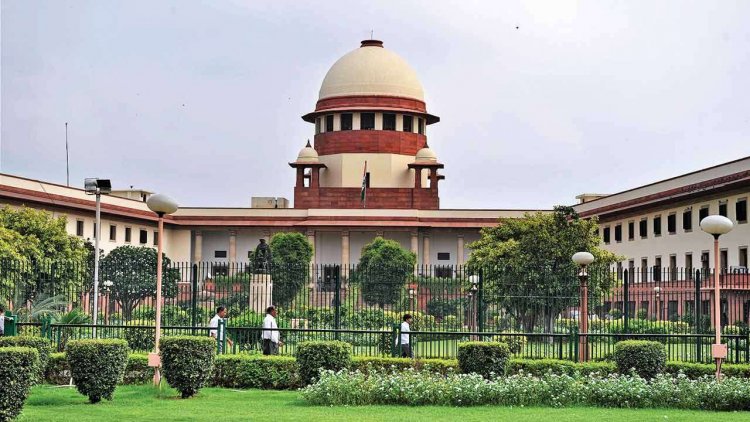 Hearing took place today in the Supreme Court in the Tandava dispute case. During this time, notice was issued to the UP government on the petition of content head of Amazon Prime, Aparna Purohit. The Supreme Court asked Aparna to cooperate in the investigation of the FIR registered in Lucknow for Tandava. Aparna Purohit has got relief too. The Supreme Court has put a stay on arrest at the moment.
FIR has been registered in different parts of the country regarding the web series 'Tandava' shown on Amazon Prime. Aparna Purohit sought relief from the arrest of the Allahabad High Court in an FIR registered in Lucknow. But her petition was rejected by the High Court. In such a situation, the sword of arrest was hanging on her. After this, she moved to Supreme Court from where she got relief.
Supreme Court comment on OTT
The Supreme Court has also commented on the rules made to control the content of OTT platforms during the hearing. Solicitor General Tushar Mehta has said that the government will present the draft law in the court in 2 weeks.
What is the charge?
In the case registered in UP, the web series is accused of showing derogatory ways to Lord Shiva and Hinduism. At the same time, it has also been accused of misrepresentation of the state police and dividing the society on the basis of caste. The Allahabad High Court had said that religious sentiments cannot be allowed to hurt . The honor of all religions has been given place in the constitution. In this series, an attempt has been made to create discrimination on the basis of caste in the society.