"The most hated you in the world…" Elon Musk targeted people by tweeting on cryptocurrency
Let me tell you that since Elon Musk did not accept bitcoin for Tesla, its value has steadily decreased, after which people have been opposing Musk.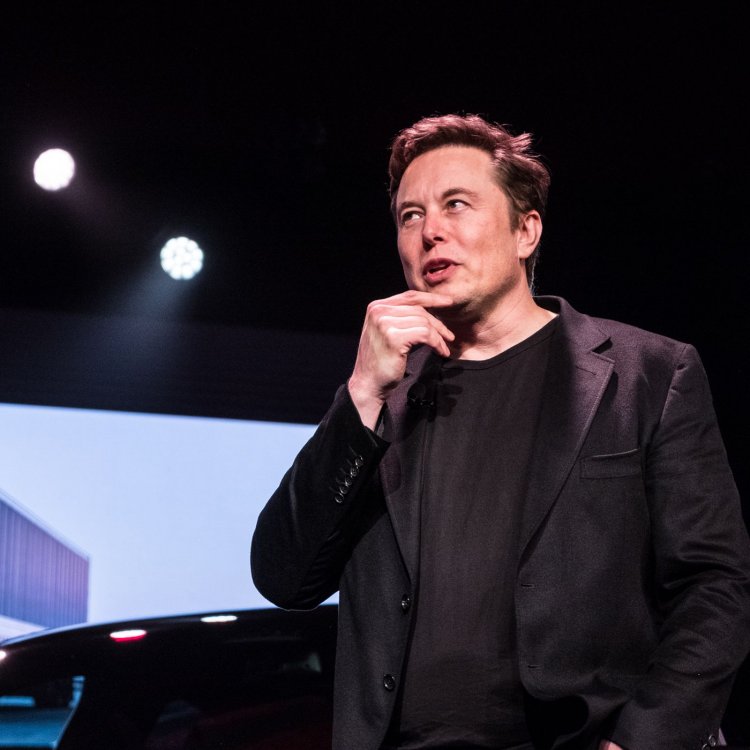 Elon Musk's assets have declined by $ 9.09 billion this year. His wealth has declined by $ 3.16 billion in the last 24 hours. In fact, Tesla's stock has fallen by more than 2 per cent, due to which their assets have fallen. At 10.30 am, Tesla Inc's stock was down 2.19 percent on the NASDAQ and its stock was trading at $ 577.
Elon Musk has always supported cryptocurrency and has also been continuously tweeting on cryptocurrencies like Bitcoin and Dogecoin. Each of his tweets has made a tremendous impact on bitcoin and its prices have seen a sharp jump. But the recent tweet by Elon Musk has hurt many people badly. Elon Musk recently announced on his Twitter that Tesla will no longer accept payment for electric cars in bitcoin. Since then, the value of bitcoin has steadily decreased.
After Elon Musk's decision not to take bitcoins, people are constantly opposing them. In this episode, on Wednesday, a tweet by Elon Musk on Wednesday made people angry and bitter and one person even gave him the title of 'most-hated' person (to be hated the most). At the same time, people have accused Elon Musk of losing his accumulated capital. These users said that by trusting Elon Musk, they invested a large part of their deposits in cryptocurrency, which has now fallen badly.
Tesla has ???? ???? — Elon Musk (@elonmusk) May 19, 2021
Elon Musk's investment increases the value of bitcoin
Tesla announced on 8 February that it had invested 1.5 billion in bitcoin. Elon Musk has been a big supporter of cryptocurrency and his tweet further increased the value of bitcoin. But in recent weeks, the price of bitcoin and other cryptocurrencies has fallen badly. However, there are several reasons, including the closure of Financial Payments Institutions by China, and the taking of Tesla's U-turn on cryptocurrencies.
Let us know that Tesla had announced earlier this year that it would take bitcoin as payment for its car. But citing the environment, Elon Musk withdrew his decision after which bitcoin prices have steadily decreased. On Wednesday, Elon Musk made a tweet after which both bitcoin investors and fans have received a lot of shock and people are constantly opposing Elon Musk.
Tesla has ???? ???? — Elon Musk (@elonmusk) May 19, 2021
Tesla has ???? ???? — Elon Musk (@elonmusk) May 19, 2021
Tesla has ???? ???? — Elon Musk (@elonmusk) May 19, 2021
People are still speculating on this tweet by Elon Musk
Although people are blaming Elon Musk for their loss, some people believe that Elan Musk should not be held responsible for the decrease in the price of cryptocurrency. People say that cryptocurrency is always increasing and decreasing in such a situation that it is wrong to tell a person as responsible.
At the same time, some people are still unable to confirm what this means about this latest tweet from Musk. In this, some people say that the diamond and hand (hand) shown in the tweet indicate that they have a lot of stock and Elon Musk is not going to sell his cryptocurrency investment. However, what it really means is that it still remains a kink.