WHO approves Chinese Corona vaccine, 6 vaccines have been cleared so far
The World Health Organization on Friday approved the Corona vaccine of China's Sinopharma for emergency use. It is the first Chinese vaccine to receive the WHO green signal.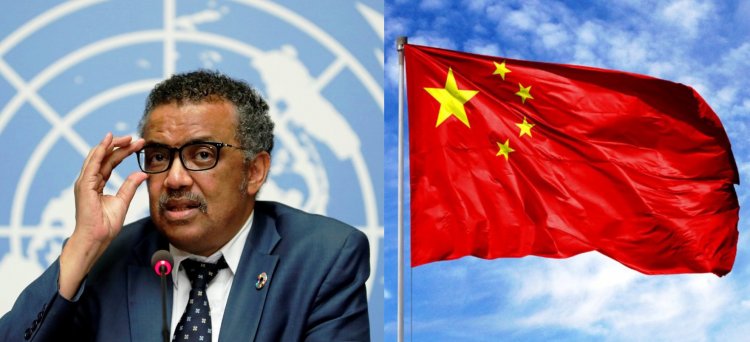 The World Health Organization (WHO) on Friday approved the emergency use of China's corona vaccine for Sinopharma. After this approval, the hope of reaching the anti-corona vaccine dose to the needy countries through a UN-supported program. The WHO's technical consulting group has approved the emergency use of an anti-corona vaccine in China for the first time.
The vaccine produced by Sinopharma may be included in the United Nations-backed Kovacs program in the coming days. Through this, anti-corona vaccine is being delivered to the poor and needy countries. It can also be distributed through the US-based regional office of UNICEF and WHO. WHO Director General Tedros Adhonom Ghebreyes said that six anti-corona vaccines have been approved by the agency so far, including the Chinese vaccine.
Now americans will be able to get vaccinated on the way
The corona vaccination program is being intensified in the US. In America, now anyone can easily get vaccinated on the way. Thousands of pharmacy and mobile clinics have been arranged for this. This step has been taken to accelerate the vaccination campaign against the corona epidemic. The facility was announced last week by US President Joe Biden to promote vaccination.
He had said, "We are going to make vaccination easier." Biden announced this at a time when the pace of vaccination campaigns in America had begun to slow down a bit. About 150 million people have been vaccinated in the country so far. New cases have dropped significantly in America, which is the world's most prone to Corona havoc. A total of more than 33 million cases have been found here so far. While 5 lakh 94 thousand patients have died.