Why is third party insurance necessary for the vehicle? Here are its advantages and disadvantages; Learn the easy way to claim
Everyone must have third party insurance for their bike or car. But do you know why third party insurance is necessary for the vehicle? if not! So know what are its advantages and disadvantages.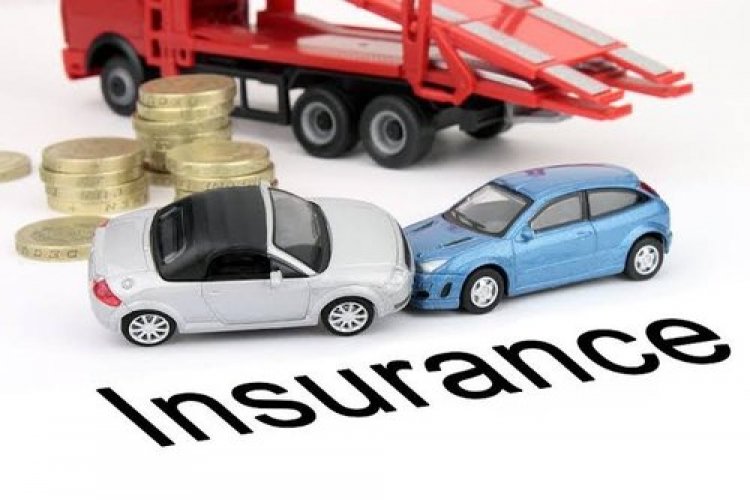 Buying a third-party insurance policy is a must for every vehicle owner in India. If you refuse or hesitate to take third-party insurance while buying any vehicle, then you may have to pay the damages for it in future. Buying a car in a vehicle or driving a bike/scooter or any commercial vehicle without buying a motor insurance policy is a punishable offence. This offense comes under the Motor Vehicle Act 1988. In this news we are going to tell you why third-party insurance is necessary? Who gets the benefit of this? How do you claim it?
Advantages and disadvantages
Talking about the benefits of third party insurance policy, according to the Motor Vehicle Act, if a vehicle gets into an accident and there is damage to someone's physical or property, then the owner of the vehicle has to compensate for the loss, the payment of which is to be done. The responsibility lies with the insurance company. It includes various types of compensation such as compensation for death or bodily harm of another, compensation for damage to vehicle and property of another person, payment of legal and hospital-related expenses, etc.
How to make third-party claim?
First of all, if an accident happens, you will first have to file an FIR and after that you will have to inform your insurance agent about the accident. Some important documents are also required in third-party claim such as- copy of claim form, policy and FIR signed by the vehicle owner, vehicle registration documents, copy of driving license and RC etc. Tell about your documents by talking to the agent of the insurance company, if other documents are required, the agent will guide you. Submit all the documents to the insurance company on time. In this way, the third-party claim process can be settled quickly.