Accident at Rourkela Steel Plant: Four workers killed, six ill due to gas leaking
Four workers died and six were taken ill due to leakage of poisonous gas at Rourkela Steel Plant in Odisha. The unhappiness has been expressed by the labor organizations due to the accident due to not taking necessary precautions.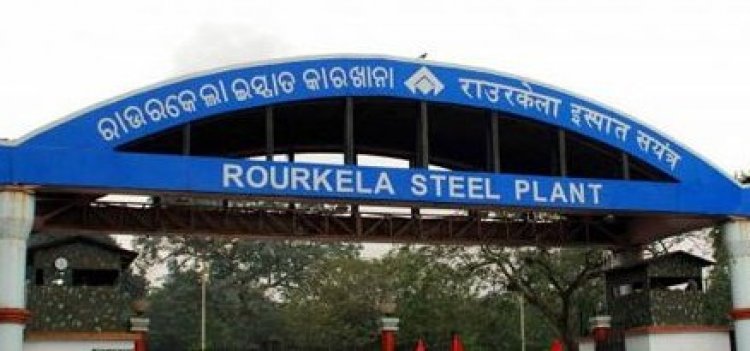 Four contract workers died of poisonous gas leakage at the Coal Chemical Department of Rourkela Steel Plant on Wednesday morning, while six others are undergoing treatment at Ispat General Hospital. This incident has been expressed by the workers' organizations for not having the necessary precautions during maintenance at the plant.
Maintenance work was going on in the coal chemical department at Rourkela Steel Plant on Wednesday morning through the contracting entity Star Construction. At that time, ten workers were hit due to gas leakage. On receiving this information, with the help of fire personnel, they were sent to IGH for treatment, where four died and six are under treatment. The deceased contract workers included 58-year-old Ravi Sahu of Fertilizer Construction Colony, Ganesh Bylo, 55, Abhimanyu Sahu of Lathikata and Brahmananda Panda.

Cause an Accident
There has been outrage from the trade unions on this incident. As per rules, dependents of the deceased have been demanded compensation, permanent job, action against the responsible officer. The contract labor leader, Viman Maity, said that the accident occurred due to lack of necessary precautions during maintenance. Before starting the work, investigation should have been done in the area regarding leaking nitrogen gas. With this, before starting the work, the ambulance and other security devices should have been present here, but nothing like this was done here. Workers remained there for an hour after the incident as ambulances were not present. Workers from across the city have died.