Member of Rajya Sabha Kapil Sibal says 'Atique and Ashraf's death is an 'art of elimination'
Atique Ashraf Murder: The UP Police has constituted a three-member special investigation team to investigate the case of Atique Ahmed and his brother Ashraf being shot dead.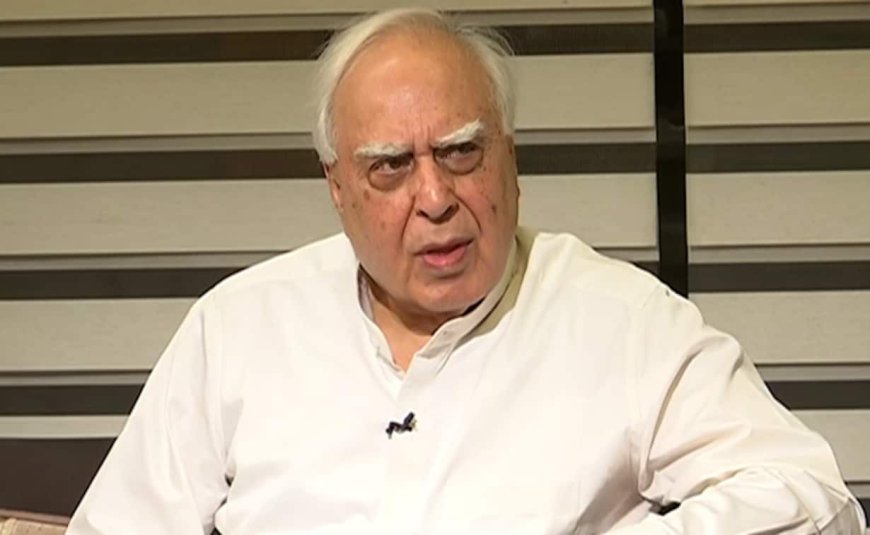 Kapil Sibal On Atique Ahmed Murder: Rajya Sabha MP Kapil Sibal has raised eight questions regarding the murder of mafia Atique Ahmed and his brother Ashraf in police custody.
Sibal has asked questions such as late night investigation, police allowing media persons to come and none of the three killers making any attempt to escape. Atique Ahmed and Ashraf Ahmed were shot dead by three assailants in Prayagraj on Saturday (April 15).
Kapil Sibal tweeted on Monday (April 17), "The art of erasing, strange thing - taken for medical checkup at 10 pm, there was no medical emergency, made the victims walk, let them talk to the media. The killers present on the spot did not know each other, They have weapons above 7 lakh, well trained to shoot and all the attackers surrendered."
Opposition leader attacks BJP Government
Apart from former Congress leader Kapil Sibal, many opposition leaders including Akhilesh Yadav, Tejashwi Yadav are attacking the UP and Central government regarding this massacre. Bihar Deputy Chief Minister Tejashwi Yadav has called it a 'scripted' encounter. Samajwadi Party chief and former UP Chief Minister Akhilesh Yadav has also criticized CM Yogi Adityanath.