All Eyes on the king to avert Malaysia's political crisis, who is going to be the country's new PM
After the political situation of the country in the elections held in Malaysia, now everyone's eyes are fixed on the king. No one party got majority in this election. At the same time no one is ready to support each other.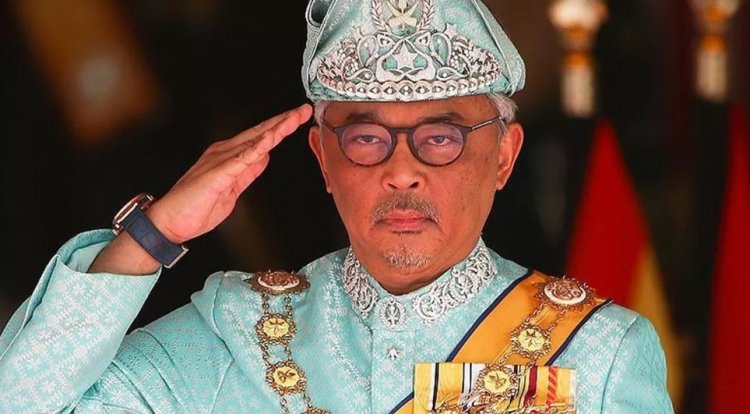 The results that came after the general elections in Malaysia have increased everyone's concern. Due to non-availability of majority to any single party in this election, a hung parliament has been formed in the country. Neither party is ready to support the other. In such a situation, a political crisis has arisen in the country. Neither the other party in the country wants to support the reformist leader Anwar Ibrahim nor his rival, the Malay nationalist Muhyiddin Yassin. Now to avert this political crisis, eyes are set on the King of Malaysia. Now it has to be seen what steps he takes to avert this crisis.
Alliance of Hope's Anwar has definitely got the maximum number of seats in the general elections held in Malaysia, but he is far away from getting a majority. He has won 83 seats in this election. At the same time, for the majority, they need a total of 112 seats. In this way, he has also put an obstacle in the way of former PM Muhyiddin Yasin's National Alliance. This alliance has won 72 seats in the elections. The United Malays National Organization has been at number three in this election, which has won 30 seats. Let us tell you that recently voting was held for a total of 220 seats in the Parliament of the country.
The main fight in this election was believed to be between Anwar Ibrahim, who led the opposition parties, and former PM Muhyiddin Yasin. It may be mentioned that even in the election survey conducted before the declaration of the result, the possibility of a hung parliament was expressed in the country. However, even in the surveys, Anwar Ibrahim's alliance was shown to be getting an edge, which has turned out to be correct to a large extent. Malaysia's most experienced leader Mahathir Mohamad has faced defeat for the first time in this election. He finished fourth on the holiday resort island of Langkawi, his traditional seat.