ASI of Delhi Police commits suicide by shooting himself in PCR van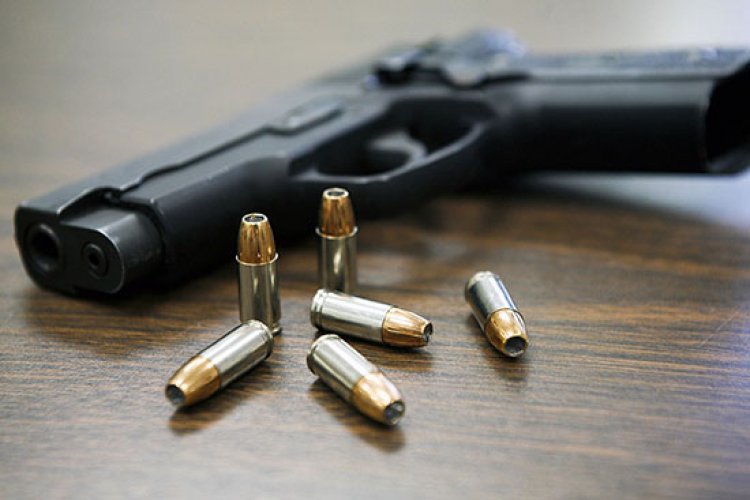 55-year-old ASI Tejpal, posted in Delhi Police's Police Control Room (PCR), took suicidal steps while on duty. He lived in Rajnagar area of ​​Ghaziabad.
New Delhi. An Assistant Sub-Inspector (ASI) of Delhi Police allegedly committed suicide by shooting himself with his service pistol in a PCR van while on duty at Zakheera flyover in West Delhi on Saturday morning. Officials told about this. Officials said that ASI Tej Pal (55) was posted in the Police Control Room (PCR). He lived in Rajnagar, Ghaziabad.

The police received information about the incident at around seven in the morning and no suicide note has been found from the spot. A senior police officer said that ASI had allegedly shot in his chest. He said that the driver of the PCR van took ASI to ABG Hospital where he was declared dead. The crime branch team inspected the PCR van. The inspection of the matter is going on.

Delhi Police officials and the investigation team are investigating why ASI Tej Pal committed suicide by shooting himself. The police team is also collecting detailed information about this from the relatives of the deceased ASI. However, it is not yet known whether the deceased Tej Pal was in depression or there were some other reasons due to which he committed suicide. His colleagues immediately took him to a nearby hospital after being shot at ASI, but doctors declared him dead .