Bad pillow side effects: wrong pillow can spoil your health.
Pillow is a very important part of our lifestyle, but we do not know so many things related to it. Do you know that a pillow also has expiry Date? To check the expiry date of your pillow, take a small test.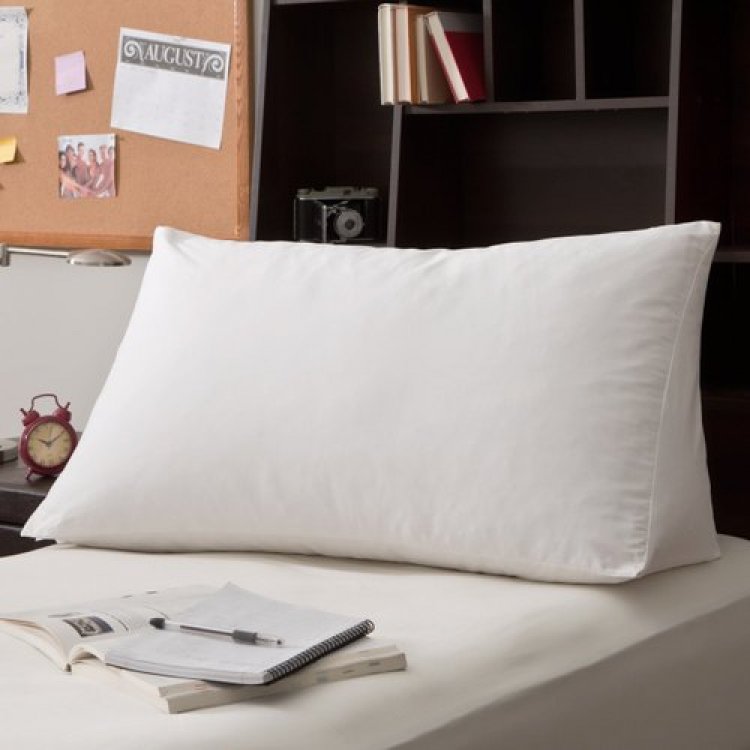 • Wrong pillow can become a cause of trouble in sleep
• Carefully change your pillow every 2 years
• If there is pain in the neck or back, test and check the condition of the pillow
New Delhi:Many people complain that they do not sleep properly at night due to insomnia. They adopt many methods for good sleep. From taking a bath at night to sleeping and trying the advice given by the doctor but none of these ideas works. If something like this is happening to you too, instead of taking Sleeping Pills or changing positions overnight, check your pillow hygiene once.
Actually, like everything, your pillow also has an age or expiry date.
Pillow also expires
The average age of any pillow is 18 to 24 months. Usually, you should change your pillow every 2 years. Pillow Expiry Date can be complained of pain in the neck, arms or waist even after using it. Not only this, you will also feel tired in the morning due to changing sides throughout the night. It is very easy to guess the age of the pillow. With the help of the pillow test, you can see for yourself whether your pillow is of any use or not.
Check the condition of the pillow
Without the help of any expert, you can check yourself whether your pillow is effective or not. Pillow Shape makes it easy to understand its condition.
1. If there are lumps in your pillow or if the cotton or foam filled in it becomes on one side, then understand that the right time has come to replace it.

2. Before using the pillow, if you need to shape it with your hands, then understand that your pillow is damaged. Keep in mind, as soon as you feel that the shape of the pillow is changing, reject it immediately