Deep shock to the sports world, OP Bhardwaj's demise of boxing national coach for 21 years, Rahul Gandhi was also taught the tricks of boxing
OP Bhardwaj, awarded the Dronacharya Award, was the National Coach and Selector of Boxing for 21 years from 1968-1989.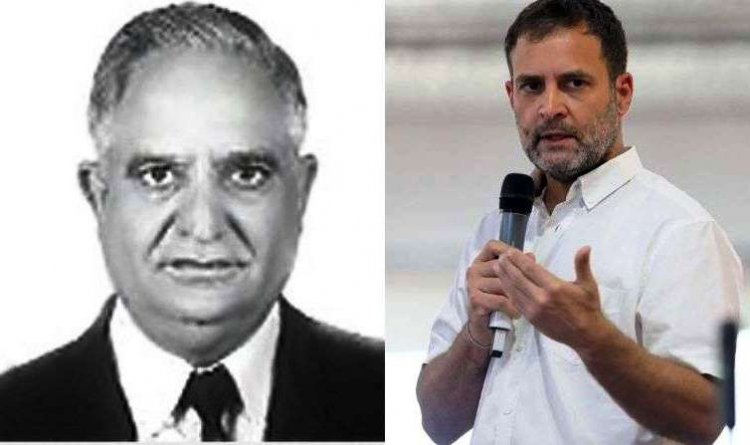 The Indian boxing world lost its first Dronacharya Awardee OP Bhardwaj on Friday. The former National Coach of India died at the age of 82. He lost his wife 10 days before this. In 1985, he was given the Dronacharya Award as a boxing coach. He was the national coach from 1968 to 1989 and also played the role of national selector, as his coach, India won medals in Asian Games and Commonwealth Games. He also gave boxing training to Rahul Gandhi for two months in the year 2008.
Bhardwaj was awarded this highest award for coaching along with Balachandra Bhaskar Bhagwat (wrestling) and OM Nambiar (athletics) when the Dronacharya Award was instituted in 1985. A former boxing coach and close friend of Bhardwaj's family told TL Gupta, "He was unwell and hospitalized for the last several days due to several health issues. There were also age related problems and he was also shocked 10 days ago by the death of his wife.