Purujit Singh & MKP did the biggest show of the year in India with Himanshi Khurana & Deep Sachar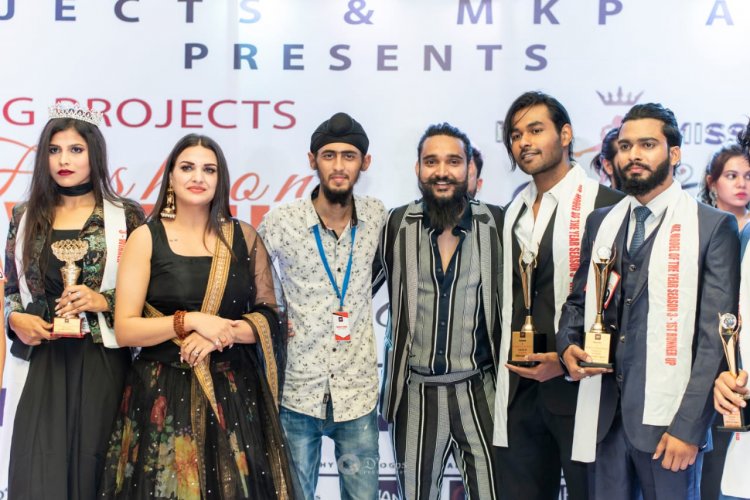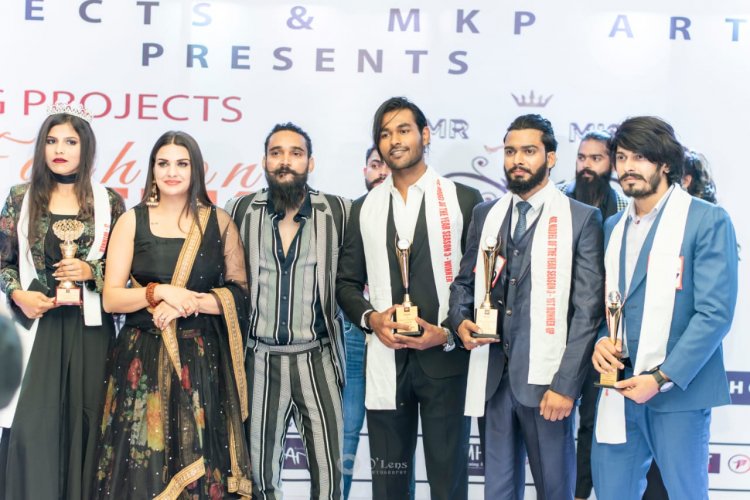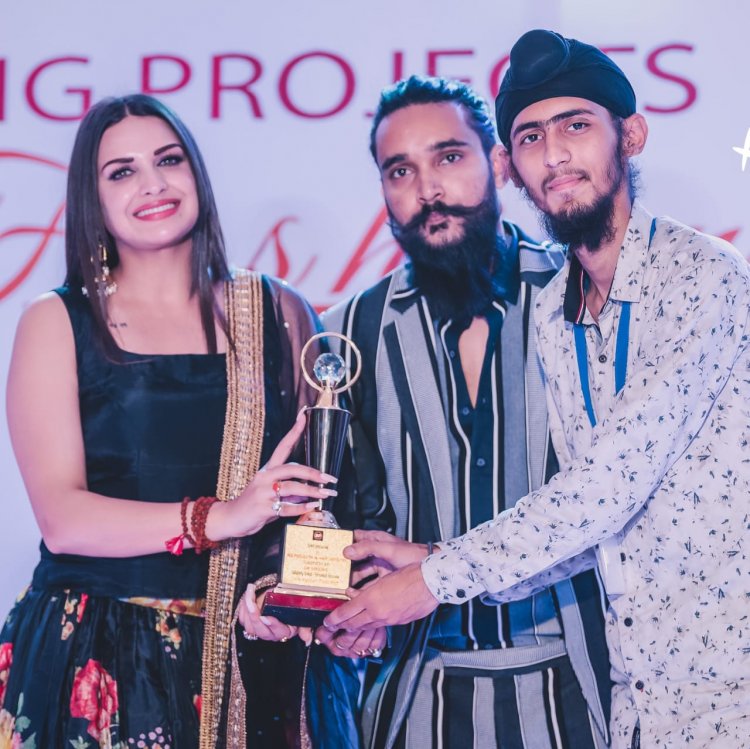 Big projects and MKP artistry in association with UPAA and Sr global did the most successful event with Himanshi Khurana. Famous celebrities also took part in this event like Ashrul Hussain, Bhavesh Negi, Omdeep Motiyani.
After 1000+ models auditions only 50 models were selected for the grand finale. The grand finale was at Diamond Aqua Park. Chief Guest of the show was Wamik Khan, Sanjay Singh, Pawan Singh Chauhan, Rahul Gupta & Sabiha Ahmed.
Winners of the show also received Bycycles from Roadmaster Company by Mr.Gyan.
Winnerz announcement was done by Deep Sachar & Himanshi Khurana
Model of the year season series was introduced by Purujit Singh.
Celebrity makeup was done by MKP artistry and anchoring of the event is done by Anchor Zain & Payal Thakur.
The winner of the event from Male models Category
Winner : Gaurav Mishra
1st runner up: Vikas shakya
2nd runner up: Abhay Pratap Singh
Female models
Winner: Venus Yadav
1st runner up: Deepanshi
2nd runner up: Manpreet Kaur
Event Gifting partner - Roadmaster
Security partner - Ss International
Being a major international celebrities and India fashion designers made full active participation, shared responsibility. synchronised effort at all levels.