Shivani Rathore, a new face in the industry.
Shivani Rathore is a model and actor.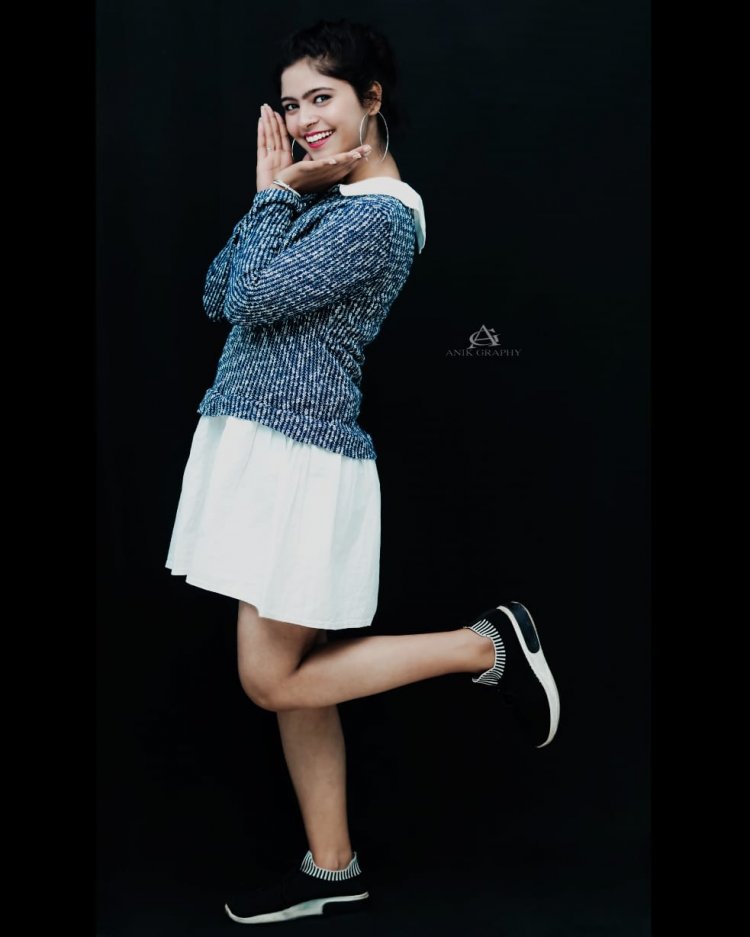 Today we are talking about the girl from Ghaziabad. How she has fulfilled her dream of modeling and acting career.
Her name is Shivani rathore. She is a model and actor. She was born in Delhi and brought up in Ghaziabad. But her native place is Jewar. She have completed her schooling from Delhi and started preparing for M.BA entrance. But she always wanted to be a successful person and a centre of attraction also wanted to be a famous personality in the society. However she knows her parents support her alot for modeling and acting from her life and started studying.
Right after finishing her school studies she joined a theatre name (Rangmanch & Tuchche kalakar) and in between complete her graduation with economic honors However she still want to be in modeling line she is sure if she will do hard work then one day she is on top. After one year in 2020 when Corona came. Then she thought may be this is right time for starting her career in modeling. She have lots of time to groom herself because you cannot get all the things in your busy work schedule but your free time at home you can. So she started her career, As earlier as possible and she started working for Crystal film production, lakme, WAFT production house. She did many shows and TVC Adds like miss delhi 2020, Miss elegance WWE 2019, Miss Diva,2019, Miss Dwarka 2020, Oswal pump TVC Add, Eclair TVC, also done many YouTube short film and and songs recently she is working on a webseries based on kanpur. She want to do something big and that's how she started her work. She is really glad that they supported her. She was satisfied that she have done these many shoots. Finally she can say herself that now "bird knows how to fly"
She wish she become the famous face of the industry one day.she want to be ideal for youngster who think they can't do this. If you are passionate and hardworking you can achieve your goal. Just you have to be focused. And she is perfect example for this.