Cem Ozkaynak is an entrepreneur, influencer and digital talent management expert of par excellence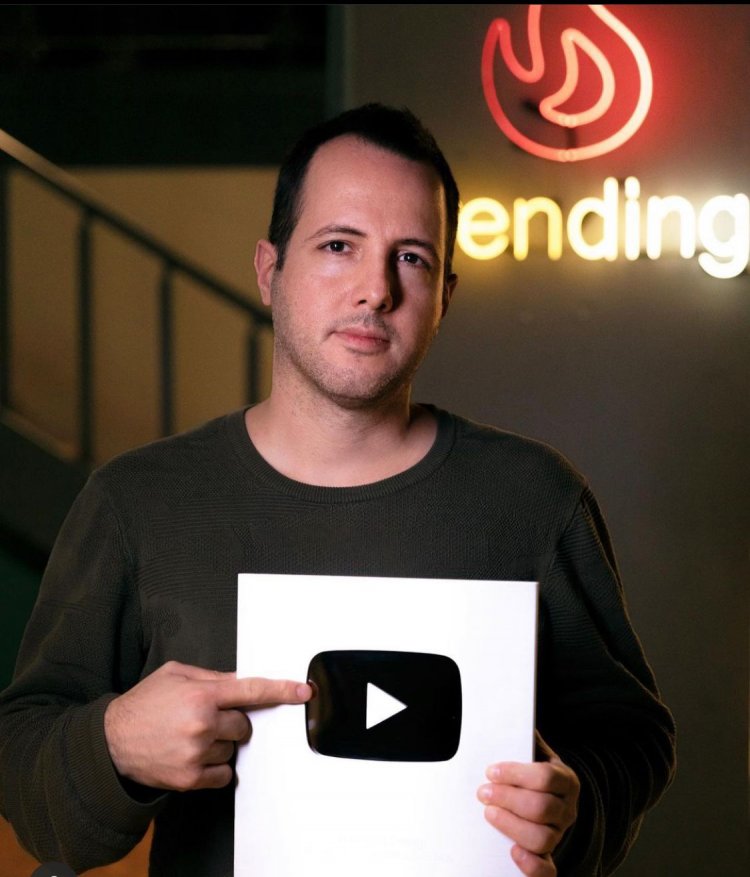 Cem Ozkaynak is an entrepreneur and social media influencer. With incredible marketind expertise, he is a founder and ceo at CreationStation. He holds different skills under his belt including digital talent management, producer and director. He is also a find talents and made them biggest youtube stars in turkey including Orkun İsitmak, Deli Mi Ne, Meryem Can.
In his venture, he was able to come along with some of the most respected names and come along with recognised brands along with some of the some of the credible and experienced team. Being of young age, he has his interest in computers that can further help in managing some good teams of people working in various internet based service providers that are seen working with the internet in Turkey. He started his venture just as a hobby while he was a student of a program in Visual Communication Design at Bilgi University.