FPI played bets on the financial sector; invested 14,205 crore in the market in November
As far as overall FPI flows into equity markets are concerned, it will depend on the policy meeting of the US Federal Reserve. The Fed meeting is scheduled for December 13-14. The scope for a drastic hike in interest rates has shrunk amid falling bond yields.
The Indian financial services sector is booming these days. This market seems to be in very good condition. Foreign investors made a net investment of Rs 14,205 crore ($2.1 billion) in the sector in November. Let us tell you that there was a net withdrawal of Rs 4,686 crore from financial services stocks in October due to profit booking.
Overall, foreign portfolio investors (FPIs) have made a net investment of Rs 36,238 crore in the country's equity markets in November. Of this, the financial services sector attracted Rs 14,205 crore, which is 39 per cent of the total investment by FPIs in equities, with most of the buying occurring in the first 15 days of November 2022, data from the National Securities Depository Ltd (NSDL) showed. Is.
Credit growth increased by 17 percent
Manish Chowdhary, head of research at Stoxbox, said the financial services sector is coming out of the doldrums and is doing well on the back of strong credit growth and a manageable portfolio. Meanwhile, Bajaj Capital Chairman and MD Rajiv Bajaj said credit growth has grown by 17 per cent and corporate capex, which was at a decade low, is slowly showing signs of picking up. The early signs are encouraging.
The next two to three years are important
In fact, strong recovery in the economy is being speculated in the coming 2-3 years. The BFSI segment is likely to benefit the most from this. They are entering an income acceleration cycle after a long time. Hence this segment is expected to remain a favorite for FPIs.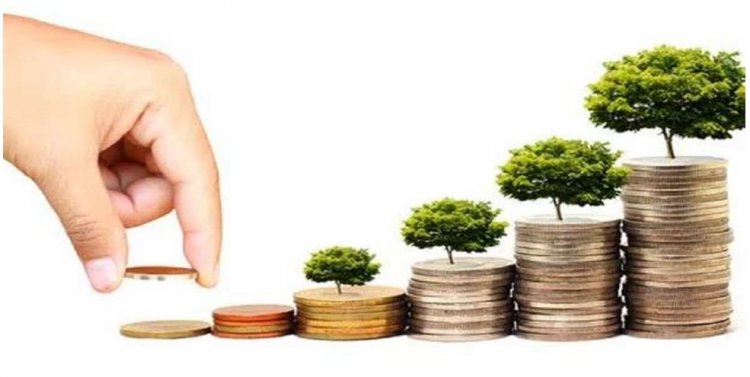 Which sector got how much FDI
Total investment in the financial services sector stood at Rs 16.13 lakh crore at the end of November. After financial services stocks, fast moving consumer goods (FMCG) emerged as the second most preferred sector with net inflows of Rs 3,956 crore. This flow was mainly driven by the stability in consumption. Commodity prices have declined sharply in the recent past, which may reduce input costs for FMCG companies.
The FMCG sector was followed by information technology (Rs 3,859 crore), auto (Rs 3,051 crore) and oil and gas sector (Rs 2,774 crore). On the other hand, consumer durables saw maximum sales of Rs 1,275 crore by FPIs in November. Besides, power and telecom saw sales of Rs 1,100 crore and Rs 1,084 crore, respectively.