House Of The Dragon Finale Episode Leaked before Releasing, HBO Releases Statement
House Of The Dragon Leaked Online Two days before its scheduled release, the finale episode of HBO's popular series House of the Dragon has been leaked online. The channel has issued a statement taking strict action on this.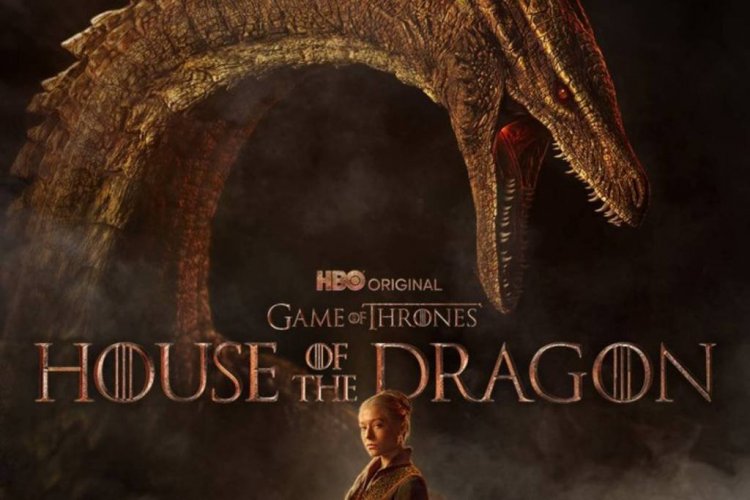 House Of The Dragon Finale Episode Leaked, image source: Twitter
'House of the Dragon' finale episode leaked
An HBO spokesperson told Variety: "We are aware that the tenth episode of House of the Dragon has been posted to illegal torrent sites. It looks like it happened during EMEA. Apart from this, HBO said, 'We are keeping our eye on this and we are removing a lot of pirated copy from the internet. We are sorry that this illegal action has disappointed our fans. We promise that you will get to watch the episodes on HBO and HBO Max on Sundays which will be streamed in 4K.
HBO issued a statement
Although it is not new for House of the Dragon to be leaked online like this, even before this piracy was a big problem for Game of Thrones. Especially later in the season, when there were so many leaks that HBO stopped giving advance screenings to the press. Even after this the problem was not solved. Let us tell you that the episodes of season 8 were released on illegal websites before the scheduled release date.
Will be telecast on sunday
The HBO series stars Emily Carey, Olivia Cooke, Millie Alcock, Emma D'Arcy, Paddy Considine, Matt Smith, Rhys Evans, Steve Two Saint, Sonia Mizuno, Fabian Frankel and Graham McTavish. Ryan Condle is the producer of this series based on the book Fire and Blood by George RR Martin.