Jennifer Lopez and Ben Affleck, who were seen enjoying holidays, broke up their engagement 17 years ago.
Jennifer Lopez broke off engagement with fiancé Alex Rodriguez a few days ago. Now Jennifer is vacationing with her ex-boyfriend Ben Affleck. Jennifer broke off with Ben 17 years ago.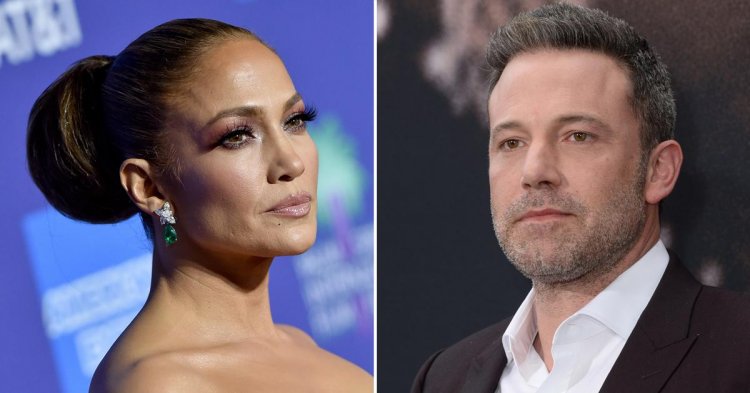 Hollywood singer and actress Jennifer Lopez has again made headlines after a breakup with fiancé Alex Rodriguez. But this time the discussion is not about Jennifer and Rodriguez, but about the former boyfriend and actor Ben Affleck of the actress. Actually, Jennifer and Ben have been seen together again on several occasions, since which both have been in the headlines.
View this post on Instagram
According to information received, Jennifer and Ben are spending holidays together. Both Waxes arrived on Sunday to be part of the live concert. After this, both of them left together. Jennifer and Ben left the concert to go to the Yellowstone Club in Montana, where they spent nearly a week vacationing, E-News wrote.