Weather Forecast: Temperature will cross 44 degrees in a week, IMD has issued a yellow alert; Record breaking heat in May-June
Delhi Weather Updates There will be severe heat in the coming days. The maximum is forecast to cross 44 degree Celsius during the next one week in Delhi-NCR. In such a situation, people need to be cautious.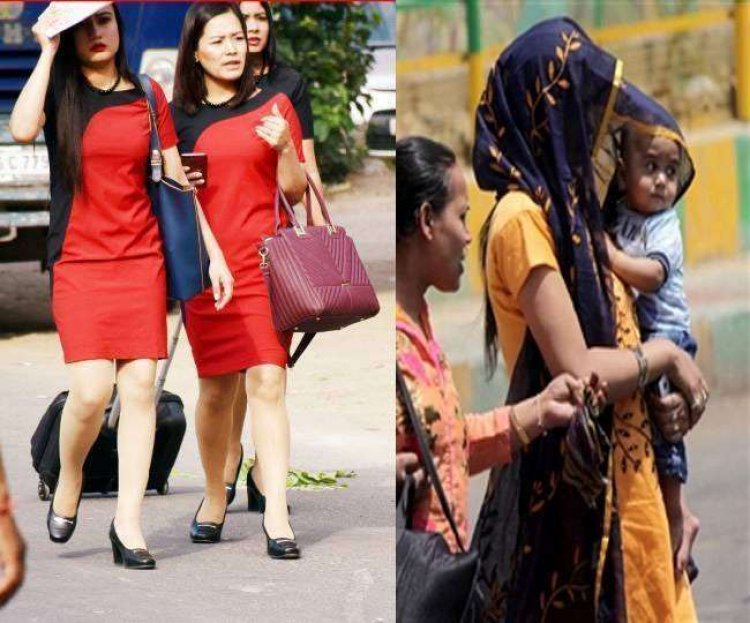 After two days of relief, now the period of scorching heat is about to start in Delhi-NCR. Its effect is being seen since Saturday morning. It has been sunny since Saturday morning and along with it there is a possibility of a heatwave. After 11 am, strong sunlight and heat will trouble people. Overall, the situation will be more or less similar throughout the day on Saturday.
According to the forecast of the Meteorological Department, the sky has been clear since Saturday morning and there has been strong sunshine since morning. A strong wind will blow at a speed of 20 to 30 kmph during the daytime on Saturday. During this, the maximum and minimum temperatures are likely to be 40 and 23 degrees respectively. According to the Meteorological Department, the sky will remain clear for a long time. The temperature is also expected to increase every day.
At the same time, the maximum temperature of Delhi will cross 44 degrees within a week amid the change in weather. The heatwave will also return again. On April 28, the Indian Meteorological Department has also issued a yellow alert. The scorching heat will continue amidst the scorching sun.
On Friday too, the bright sun continued to rise since morning. The sun got hotter and brighter as the day progressed. The maximum temperature was recorded at 39.3 degrees Celsius, a notch above the normal while the minimum temperature was recorded at 22.8 degrees Celsius. The humidity level in the air ranged from 25 to 63 percent. The Sports Complex area was the hottest. The maximum temperature here was recorded at 40.3 degrees Celsius while the minimum temperature was recorded at 25.9 degrees Celsius.
Let us inform you that this time the Meteorological Department has forecast severe heat from April to June. It has also been told that many previous summer records may be broken in Delhi-NCR.
Delhi NCR's air remained in the poor category
On Friday, the air of Delhi-NCR was recorded in the poor category. According to the Air Quality Bulletin released by the Central Pollution Control Board (CPCB), the air index of Delhi stood at 204. In NCR, the air index of Faridabad was recorded at 256, Ghaziabad 254, Greater Noida 269, Gurugram 219, and Noida 241. The PM 2.5 level in Delhi was 65 while the PM 10 level was recorded at 212 micrograms per cubic meter.