WTC Final 2021: Don't rain anywhere, enjoy the final gritty, learn how southampton's season will be.
Rain is likely to disrupt the final between India and New Zealand. Most of the rain is predicted in this title clash. Team India may change its strategy in view of the possibility of rain.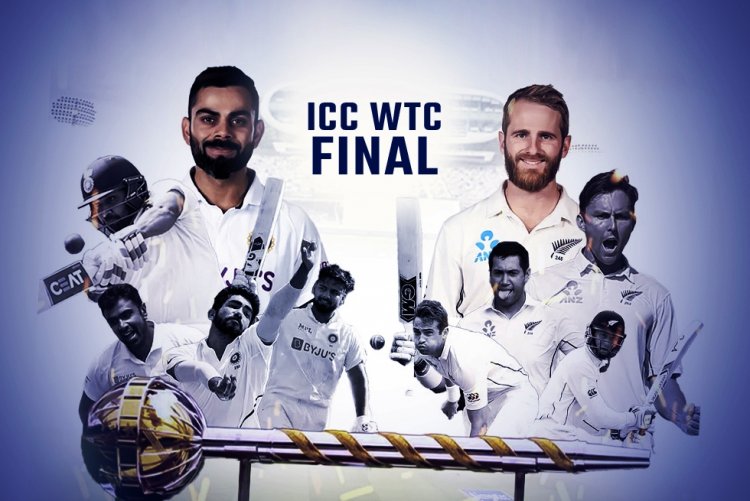 The final match of the ICC World Test Championship will begin today i.e of India and New Zealand. They will give each other a tough fight to win the first title of the championship. Cricket fans are eagerly waiting for this match. According to the Met department, rain can make fun of this final match.
The disappointing news for cricket fans from Southampton is that it may rain in the match if everything goes according to the prediction. According to Weather Channel and Accuweather, both have predicted rain in the final between India and New Zealand. According to Accuweather, the first day of the World Test Championship final could receive 61 percent rain. On the other hand, the weather channel has said that 90 percent rain has been given.
The situation will be a little better on the second day of the final and 25 percent rain is likely to occur on this day. According to Accuweather Weather, 62 percent rain is predicted on the fifth and final day of the Test match. On the other hand, if the game is affected by the rain, the ICC has observed June 23 as a reserve day