Bhima-Koregaon case: Varavara Rao gets big relief, got 6 months bail on medical grounds
The Bombay High Court has granted six months bail in view of the poor health of 81-year-old Varavara Rao, accused of Bhima Koregaon violence. Rao is awaiting trial from August 28, 2018.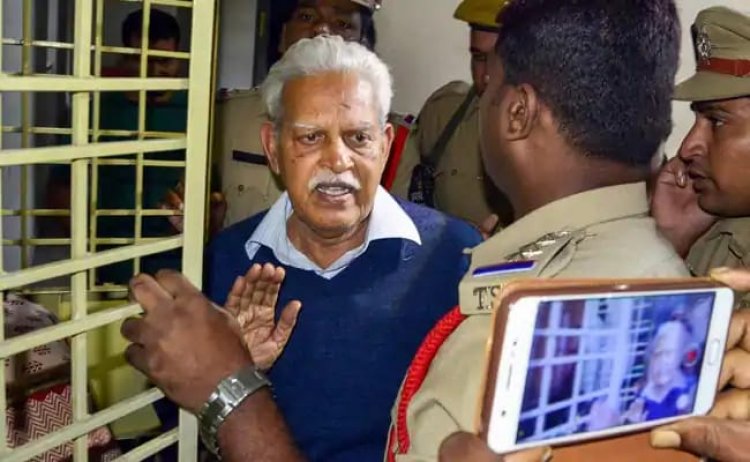 Pune: In the Bhima Koregaon violence case of Maharashtra, poet Varavara Rao has finally got conditional bail. The Bombay High Court approved Rao's bail application on medical grounds. The High Court has granted bail to 81-year-old Varvara Rao for six months. Rao is awaiting trial from August 28, 2018.
A bench of Justice SS Shinde and Justice Manish Pitale said that after six months, Varvara Rao will either surrender or may extend his bail period. Varvara Rao has not been allowed out of Mumbai. They have to remain in the city and will have to appear before the agencies for investigation at any time.
The court said that Varavara Rao could not give any public comment related to the process of the court. During the period of bail, he cannot have any contact with the co-accused.
The NIA has taken over the investigation of the case on 24 January this year. The Pune police allege that members of the Elgar Parishad group gave provocative speeches on 31 December 2017, following which violence erupted the next day.