Bilkis Bano Case: Javed Akhtar, furious over the release of the convicts, said - something is going wrong in our society.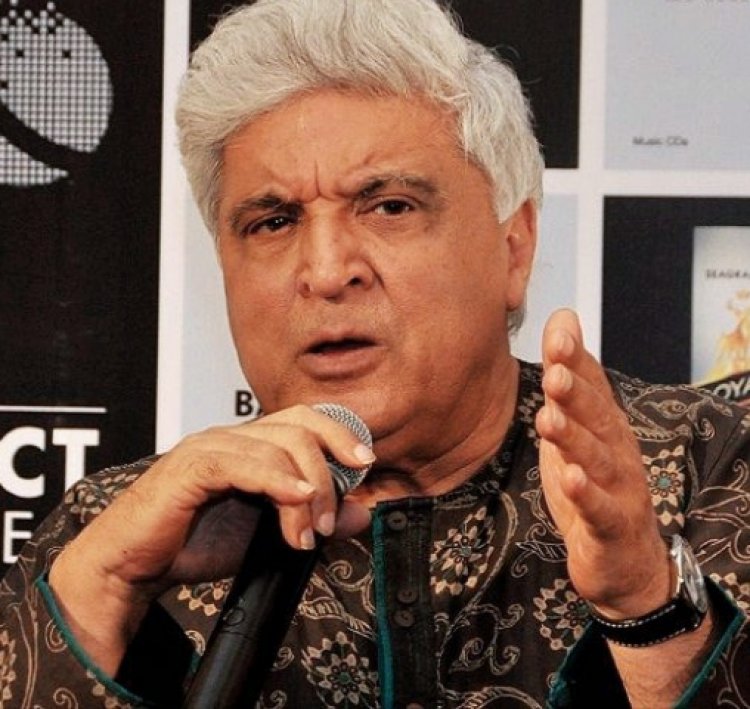 The famous Bilkis Bano case of Gujarat is once again in the headlines. In fact, recently 11 convicts of this gangrape case have been released from jail, to which many people have reacted strongly. Now the name of Javed Akhtar has also been added to this list. Writer-lyricist Javed Akhtar has expressed his strong protest on this matter on Twitter.
Those who raped a 5 month pregnant woman after killing 7 of her family including her 3 year old daughter were set free from the jail offered sweets and were garlanded . Don't hide behind whatabouts . Think !! Some thing is seriously going wrong with our society . — Javed Akhtar (@Javedakhtarjadu) August 19, 2022
Javed Akhtar expressed his displeasure Expressing displeasure over this whole matter on Friday, he wrote on his Twitter handle, 'Those who raped a five-month-old pregnant woman and killed seven family members, including her three-year-old daughter, were released from jail. . These people were garlanded and sweets were also fed. He further said that there is a need to think about it. He further wrote, 'Don't hide behind anything. Something wrong is happening in our society which is very serious.
Was sentenced in 2008 Let us tell you that during the 2002 Gujarat riots, 11 people along with Bilkis Bano had carried out the incident of gang-rape. A long battle was fought in the court regarding this. While hearing this case in the year 2008, the court found 11 people guilty and sentenced them to life imprisonment.
But after serving the sentence of 14 years, now all the convicts have been released by the Gujarat government after seeing an apology on August 15. On this decision of the state government, thousands of people have appealed to the Supreme Court to cancel the release of the premature convicts. At the same time, people have also called it injustice.