Corona infection beaten, black fungus loses life battle, 303 killed in Karnataka so far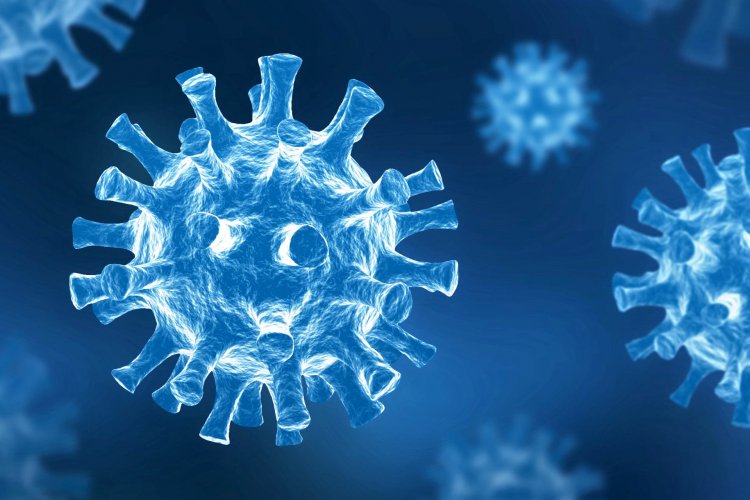 Corona infection beaten, black fungus loses life battle, 303 killed in Karnataka so far
In the midst of the second wave of corona epidemic in the country, the Black Fungus's mucormycosis wreaked havoc. Hundreds of patients overcame the coronavirus but lost the battle of life with black fungus. In Karnataka, 303 people have died so far after recovering from corona infection, out of which 34 percent were reported from the state capital Bengaluru. Black fungus is a type of fungal infection that is making patients its prey after recovering from the corona. A large number of people across the country were infected with black fungus amid the second wave of the corona epidemic. It was declared an epidemic under the Epidemic Diseases Act in the country.
So many people lost their lives in Bengaluru
According to a report in the English newspaper Times of India, 3491 patients in Karnataka were confirmed to be infected with black fungus till July 9. Out of these, 8.6 percent have died. The highest number of 1109 cases of black fungus was reported in the urban area of the capital Bengaluru. This was followed by 279 patients in Dhadwar, 208 in Vijayapura, and 196 in Kalburgi. In Bengaluru, 104 patients infected with black fungus died. Kalburgi has the highest number of deaths after Bengaluru, killing 23 people.
Cause of infection?
Black fungus cases began to appear amidst the second wave of the corona epidemic in the country. Nothing can be clearly said yet about how the infection began to spread. However, it is said that patients suffered from mucormycosis due to excessive use of steroids.
This is the cause of more deaths, the report quoted sources as saying that the deaths due to black fungus between early days i.e. Due to acute shortage of medicine, patients infected with black fungus were given a dose of the drug once in 2-3 days, compared to 5-7 doses a day. A doctor said the anti-fungal drug was not stocked. The stock of proper medicines has been found since mid-June.