Maximum Temperature of 54 Degrees Celsius Recorded In Death Valley California on Friday.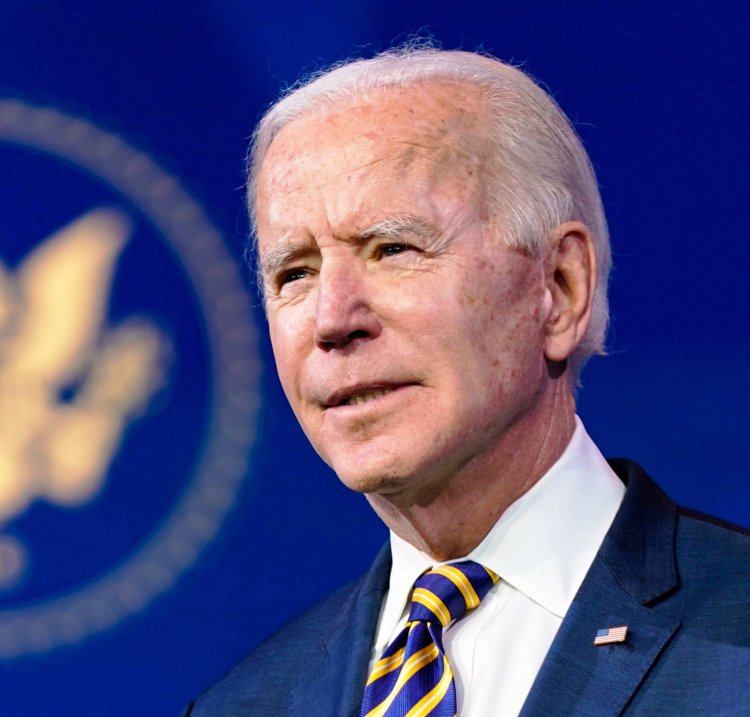 This time, the heatwave has wreaked havoc in the US. Hundreds of people have died due to heatwaves. Heat and heatwaves continue to set new records in the western part of California. Death Valley in California recorded a maximum temperature of 54 degrees Celsius on Friday.
So far, the highest temperature on earth was 56.7 degrees Celsius on July 10, 1913, at Furnace Creek Ranch in Death Valley. In this regard, Friday's temperature was the highest in the last 108 years.
The scorching heat has caused forest swells in hundreds of square kilometers of several west coastal U.S. states, including California. The fire has engulfed houses in many urban areas. About 2,800 people have been sent to another place.
The power supply is being affected in many areas. Hundreds of square kilometers of forest fires are being engulfed in south-eastern Washington, north-central Arizona, southern California, etc. every day. The flames are going up to 31 meters high in the steam forests. 1,200 personnel and aircraft have been deployed to douse them. But even at night, it is difficult to stop the air due to lack of cooling.
According to Cox, the air has become so dry and hot that the water being dropped from planes on the burning forests is steaming before it reaches the ground.
According to Lisa Cox, a cloud-like fire information officer like the volcanic eruption, warm winds caused smoke-filled pyrocumulus clouds to form in California on Friday. These clouds are usually formed when a large forest fire or volcano erupts. This led to several incidents of lightning, which led to the fire.