Pet Care During Diwali: tips to take care of your pets as well as stray animals during this Diwali
Diwali is the favorite festival of most of the people but it is no less than a nightmare for the animals. During this, the use of firecrackers scares them badly. In such a situation, celebrate Diwali but also take care of animals and stay away from firecrackers.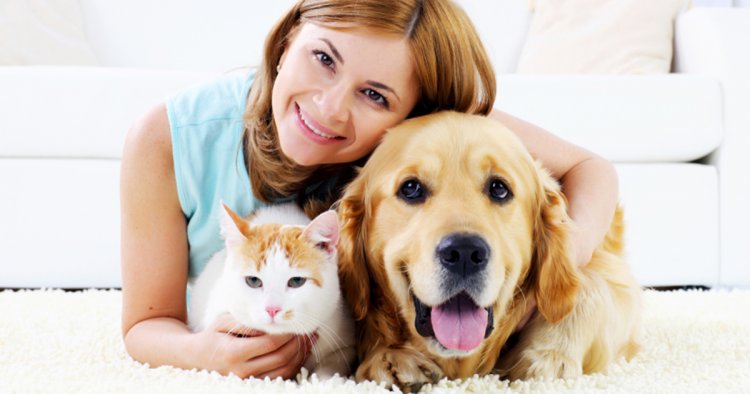 Pet Care During Diwali, image source:
Pet Care During Diwali: Diwali is a very auspicious and happy time of the year, but during this time we should also take care of stray animals along with our pets. Due to the loud sound of firecrackers around Diwali, many pets run away from their homes and hide under cars or somewhere far away. If there are stray animals in your area, be sure to give them shelter around your home. Because at such a time the chances of an accident increase.
Experts say that just as we prepare to celebrate the festival, in the same way we should feed our stomachs to stray animals as well. This will save their attention from the noise of firecrackers. You should put your stomach to sleep soon. All the animals get upset around Diwali. Many people also trouble stray dogs a lot, they are already scared of firecrackers. So please help them.
1- The most important thing is to stay at home with your pets. Don't leave them alone at all.
2- If the noise of firecrackers is bothering them, put cotton in their ear.
3- Get the pet's attention in the game. Play with them and give them their favorite treats.
4- TV or play songs to distract the pet from the noise of the firecrackers. This may ease their fear somewhat.
5- Keep the windows closed and put up curtains too so that the noise and light of the firecrackers do not disturb. You can also buy
6- earmuffs for your pets.
7- Keep your pets in the part of the house that gets the least amount of noise. Also don't bother them too much, they are already scared and can attack you too.
8- Make sure your pet dog or cat is wearing a neck collar as well as an identification tag containing the owner's contact information. Be safe on Diwali and don't light firecrackers.
9- Do not burst firecrackers around animals. This may hurt them.
10- If you have dogs or cats around your home, give them a place at home or a safe place to save their lives.
- Pollution also increases significantly around Diwali, due to which the birds are greatly affected. You can keep water for them around the house.
Desclimber - The advice and suggestions mentioned in the article are for general information purpose only and should not be taken as professional medical advice. Always consult your doctor if you have any questions or concerns.