Srilanka cancel Columbo Terminal Project with India .
Sri Lanka has canceled the contract of East Container Terminal with India.
According to reports, On Monday, there have been several national wide protest called by Trade Unions, Civil Society and Opposition party to stop the privatisation of ports.
To quelle the ongoing situation, Prime Minister Mahinda Rajapaksa said that 100 per cent stake in the East Container Terminal would be owned by the Sri Lanka Port Authority (SLAP).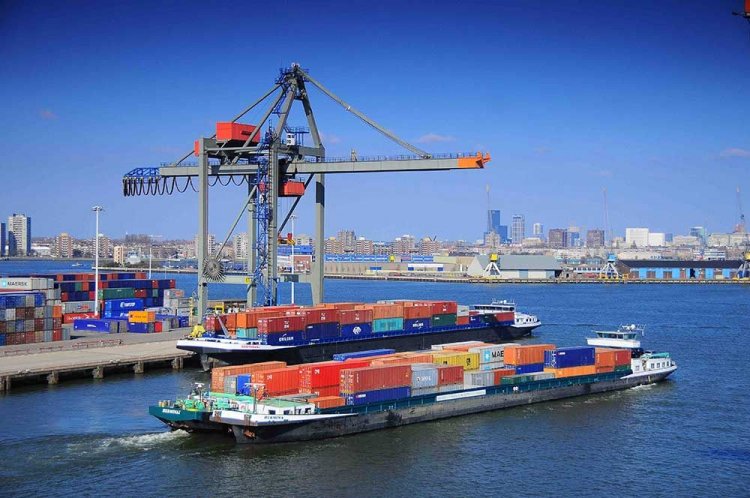 After his statement, news came that Sri Lanka has canceled the contract of East Container Terminal with India.
This cancelled transshipment project between India and Shrilanka is known as East Container Terminal. The agreement to build this project was made in May 2019 during the government of President Maithripala Sirisena - Prime Minister Ranil Wickremesinghe, which was to be made by India and Japan together. From India, Adani Port was to work on this project.
The agreement was between Sri Lanka, India and Japan, with 51% stake being held by Sri Lanka and 49% holding by India and Japan.
These container terminals are said to be very important. About 70% of the business of that area is done through this. This transhipment is near Colombo. Being a neighboring country, India also uses it the most.
The Sri Lankan government has now proposed to replace the East Container Terminal with West Container Terminal India. Under the new proposal, Sri Lanka wants to make it on mode of Public Private Partnership along with India and Japan.However Indian Government has asked Srilanka to abide by commitments.