This married singer did liplock with a fan on stage! Self shared video on social media
A video of a well-known Hollywood singer, Enrique Iglesias is becoming increasingly viral on social media in which he kisses a fan on stage. Even after getting married, they are facing a lot of evil for doing such an act.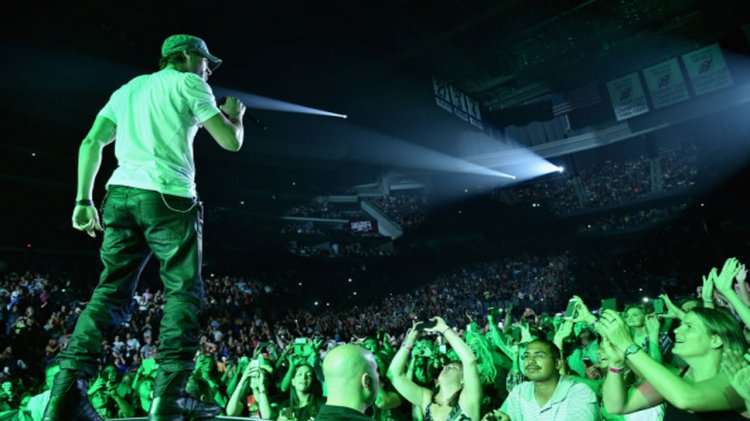 Enrique Iglesias has recently created a stir on the internet by sharing the video on social media. In Las Vegas, Enrique Iglesias has lip-locked with a fan in front of everyone, even after being married. Different types of reactions have come on this video and divided opinions are being seen among the fans. Many fans are calling this act of Enrique Iglesias 'shameless' because even after being a wife, it is a very bad thing for her to do such an act with a fan. Let's know more about this video..
Married singer did liplock with fan on stage!
Let us inform that Enrique Iglesias has shared a video on social media in which he became intimate with a fan during a meet and greet event in Las Vegas. It can be seen in the video that the singer grabbed the fan by the waist and then started lip-locking with him after hugging him. The crowd standing in front is seen cheering for both of them in the video.
View this post on Instagram
Singer himself shared the video on social media
This video has been put on social media by Enrique Iglesias with the caption 'Friday Night in Las Vegas'. Let us tell you that this video shared on Instagram and Twitter has got millions of likes and views. While many people are calling the fan 'lucky' after watching the video, there are many people who are calling the singer shameless and wrong. Let us tell you that the singer who kissed Enrique Iglesias also took many selfies during liplock.