UPSC Civil Service Examination: Supreme Court refuses to grant another chance as relief.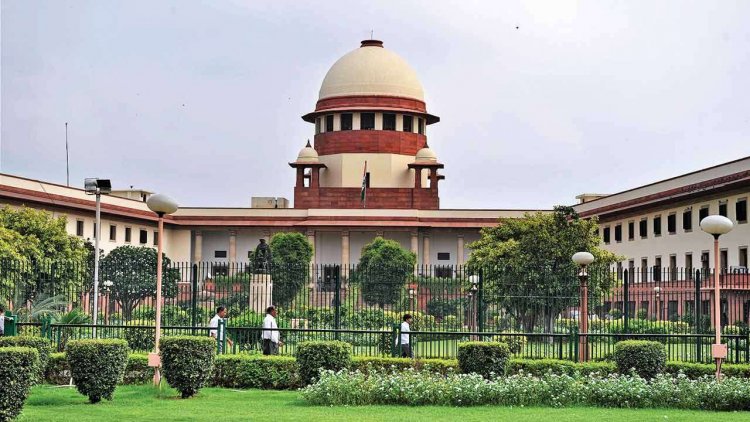 Highlights:

• Many candidates could not appear 2020 UPSC exam due to corona pandemic.

• Case reached Supreme Court, but relief is not seen

• The government said, these candidates cannot be given additional opportunity

Supreme Court verdict on the petition seeking additional opportunity for the candidates trying for UPSC Civil Services Preliminary Examination (UPSC Civil Services Examination).

UPSC Civil Service Exam: The Supreme Court has denied to give any relief to the candidates who have crossed the age limit in the case of the Extremate of UPSC Civil Services Prelims 2021. The court has refused to give additional opportunity to such candidates. This verdict of the supreme court is a major setback for more than 2000 candidates. The corona pandemic was the final attempt of the candudates in the year 2020.

The Supreme Court had asked the central government to consider giving a chance to the candidates who have been denied for the age restriction in the UPSC examination. But the Center had agreed to give an additional chance to the UPSC candidates, but also said that only those candidates who are still in the age limit can allear the exam . The rest are not allowed to do so as they had already utilized all their attempts.