Young Rob's music career defines his African roots and continues to highlight his community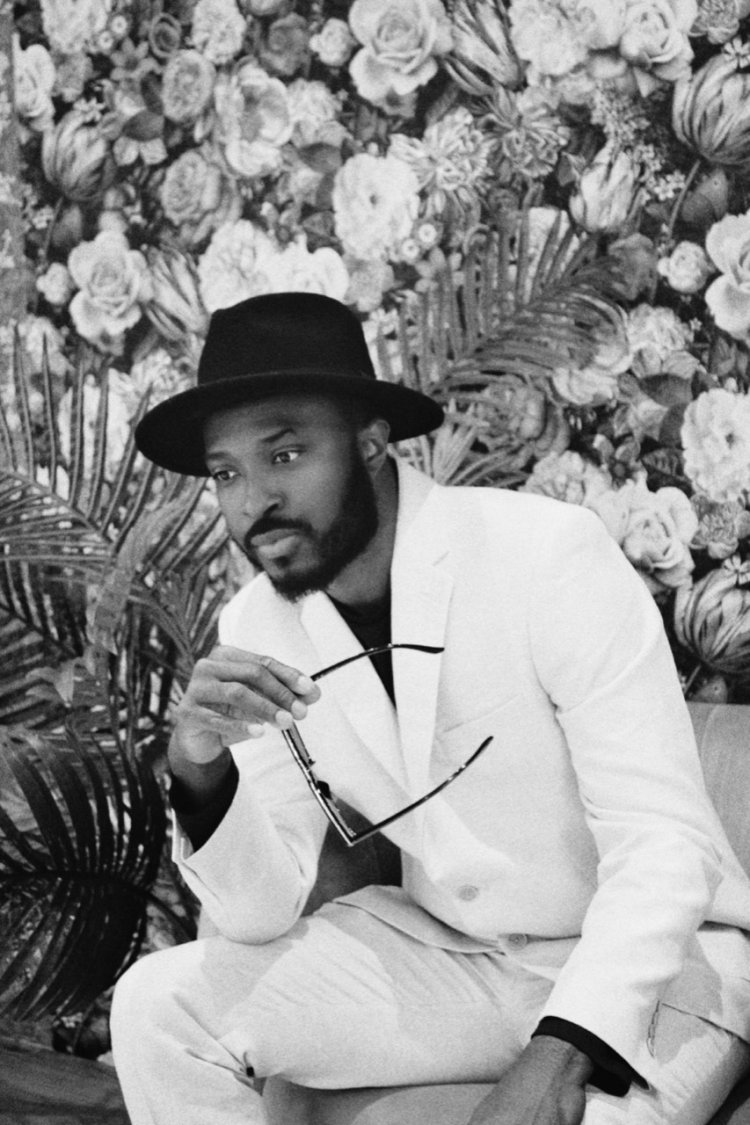 Young Rob is a hip-hop, R&B, Afrobeat Recording artist hailing from London. Rob was born in Accra Ghana but later on, moved to the UK after completing secondary school at Bishop Herman College in Kpando.

At a young age, hanging out with older peers, Rob got introduced to west coast hip-hop and it was then where he developed an interest in music. In his formative years, he thus had a clear idea that he wanted to pursue his passion for music later on in life- which he has now manifested. He grew up listening to a lot of 2pac, Westside connection, The Hot Boyz, and The Lost Boyz just to name a few. Music has always been an inspiration for Rob, giving him wings in his low moments and supporting him through the rough patch.

His music career took off when he was introduced to a London based producer named "Ren The Producer" who acted as a catalyst in Young Rob's life and gave him his first release "Versatility". In 2013 he released his second Project titled "Still @ It". In 2015 while working on his debut ep, Rob released his first afro-beat song Ghana Baby. The song produced by Yann Gabriel which features French RnB artist Nabo received a lot of media support in Ghana. Rob has since then Released his debut ep "ELEVATION' in 2017 SANKOFA EP 2018. GOT THAT was released in 2020 along with a few collaborations. Currently working on his album, Rob releases his second single this year titled " Brown skin Girls'. His flair for creating catchy hooks that demand the listeners attention brings that refreshing and feel-good vibe.

Young Rob's unique persona has taken him to places. Negativity can surely get to you when you are amidst so many voices and opinions. Young Rob makes it a point to keep his cool and be positive in all walks of life. Being always on your toe can lead to serious burnout which he understands and hence makes it a point to give himself the required time off so that he can come back stronger into the game and be the entertainer that he is who steals the hearts of his audience.

With many releases planned ahead of him, we have a lot to look forward to from the singer. Do keep a tab on his social media handles so that you do not miss out.

YouTube: https://www.youtube.com/c/YOUNGROB/featured
Instagram: https://www.instagram.com/youngrobofficial/?hl=en
Spotify: https://open.spotify.com/artist/74zfglir7buly5dVfBoAfV
Twitter: https://twitter.com/youngrobuk

Make sure you stream "Brown Skin Girls" on: https://songwhip.com/young-rob/brown-skin-girls