Brahmakumari's TV anchor and actress Kanupriya dead, infected with Corona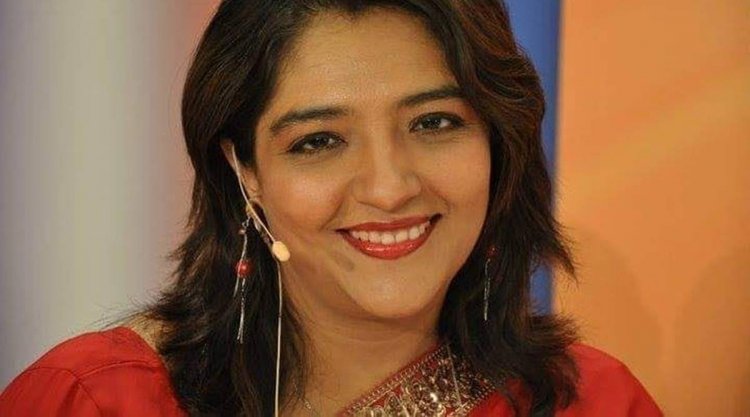 The entire country is battling the Corona epidemic and everyone is trying to defeat it. We have lost many people in the midst of the Corona crisis and now the news is coming that Kanupriya, the well-known actress and TV anchor of Brahmakumari passed away due to Corona.

BK Shivani gave the information about Kanupriya's death via social media. Kanupriya shared a post on social media two days ago that she is hospitalized and needs prayers. According to reports, he died due to low oxygen level and rising fever.

Kanupriya started her career as an anchor from Doordarshan. After this he also worked in the fields of acting, script writing and theater. She then joined Anchor as one of the most watched shows 'Awakening with Brahma Kumari'.
Kanupriya was liked by people so much that when she left the show and joined the show 'Karmabhoomi', 'Awakening with Brahma Kumari' also had an impact on the viewership. Today Kanupriya said goodbye to the world, but her memories will always be alive in people's minds.