Jaspreet Bumrah and Sanjana Ganesan's Affair Hint was given by Suryakumar Yadav before IPL 2020
Jasprit Bumrah Marriage with Sanjana Ganesan Indian cricket team pacer Jasprit Bumrah is going to marry female sports anchor Sanjana Ganesan. However, before IPL 2020, Suryakumar Yadav said about the affair between these two by hinting at a tweet.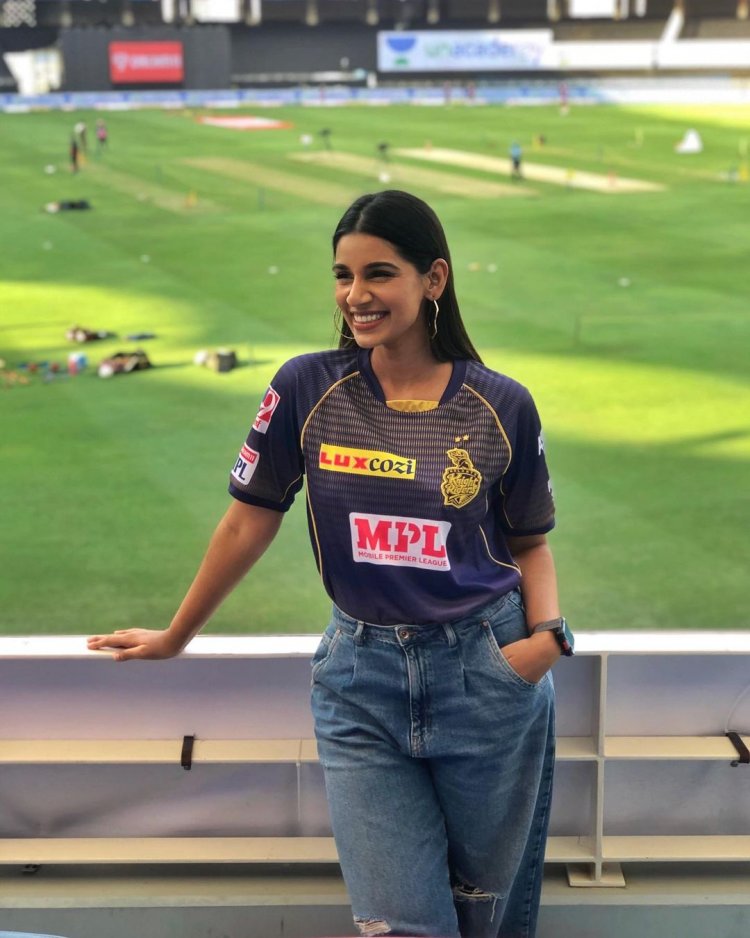 Jasprit Bumrah, Team India's most ardent fast bowler, is going to tie the knot with Sports Anchor Sanjana Ganesan in Goa on 14 and 15 March. Although no official announcement has been made by Bumrah or Sanjana, but according to the media reports, both are going to get married. Due to the Covid-19 epidemic, Bumrah will be married in the presence of very few people in a very secretive way and obviously they want to keep this marriage confidential because there is something about them or their family or even from close quarters. It has not been said. He has also taken a break from cricket for his marriage.
By the time, Bumrah's fans have come to know about their marriage, they are trying to confirm this news in every way that, they are going to be married to Sanjana but nothing has been clear, but right from IPL 2020 Suryakumar Yadav, who previously played for Mumbai Indians and Bumrah's friend, had hinted through his tweet that Sanjana Ganesan and Jasprit Bumrah liked each other.
Actually, Sanjana Ganesan made a tweet two days before the start of IPL 2020, it is only 2 days to start the 13th season of IPL. In response, Suryakumar Yadav jokingly asked him, whose side are you on? No one understood this Hint of Suryakumar Yadav at that time, Sanjana gave a very smart reply and wrote that from the cricket side.
According to reports, Bumrah and Sanjana will get married in Goa on 14 and 15 March. Sanjana Ganesan is a model and sports anchor by profession who also anchors in many other sports besides cricket. Last year, she was also seen anchoring in IPL. After marriage, Jasprit Bumrah will now be seen playing for Mumbai Indians directly in IPL 2021.