Kapil Dev's statement came again on Virat Kohli, said - Kohli needs to bring back his confidence
Virat Kohli's form remains a topic of discussion in the cricket world. The great Kapil Dev has once again reacted to this. He said that he will have to gain confidence again. He said that Virat is a great player, he cannot be asked to drop. Big players can be rested.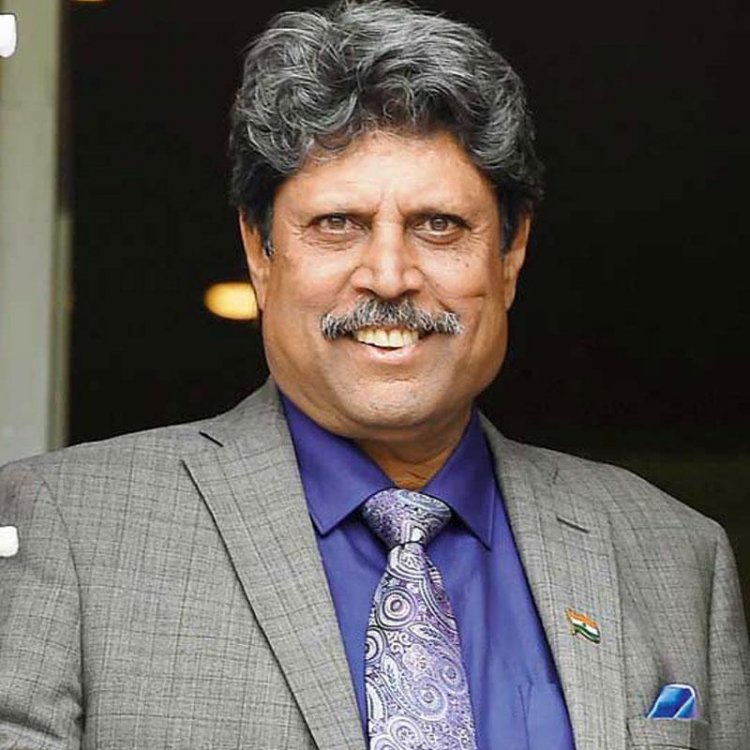 IMDB
Cricket legend Kapil Dev has expressed surprise that Virat Kohli has been rested or ignored in the upcoming five-match T20 International series against the West Indies, but argues that the word 'excluded' was not used because he is not a 'normal' cricketer. Kohli has not been able to score an international century for three years. He made the last hundred in 2019.
Virat's form is important for the team
Recently, Kapil Dev had said that the team management cannot choose only on the basis of prestige. Former India captain Kohli will miss the five-match T20 International series against the West Indies, which will be played in the Caribbean and the US from July 29. Kapil told 'ABP News' that it is not that the Indian team has not played without Virat in the last five to six years but I want such a player to return to form.
Virat will have to play more cricket
He said that he may have been 'dropped' or 'rested', but there is still a lot of cricket left in him. The captain, who won India's first World Cup, said that play in Ranji Trophy or score runs by playing somewhere else. He needs to get his confidence back. There is a difference between a great player and a good player. He said that a great player like him should not take so much time to return to form. He has to fight with himself.
Kapil gave this advice to Virat
Last week, Dev had said that if a bowler like Ravichandran Ashwin can be dropped from the Test team, then why not Kohli. Dev said that Kohli should practice more and play matches to return to the old form. He said that the most important thing is how a player like Kohli can return to form. He is not a normal cricketer. He should practice a lot, play as many matches as possible so that he can return to the old form. I don't think there is a bigger player than Kohli in T20s at the moment but when you are not doing well the selectors can decide.
Did not ask to drop - Kapil
Dev said that my view is that if someone is not doing well then he can be given rest or can be 'dropped'. He said that I cannot say that a player like Virat Kohli should be dropped. He is a big player. If you say as an honor that he has been given rest, then there is no harm in it.