Palestinian militants fired 4 rockets at Israel, no damage confirmed yet
The conflict has escalated after the violence erupted between Palestinians and Israelis in Jerusalem. The blasts on the Gaza Strip, which have been quiet for the last one month, have started echoing again. Palestinian militants have fired four rockets at Israel.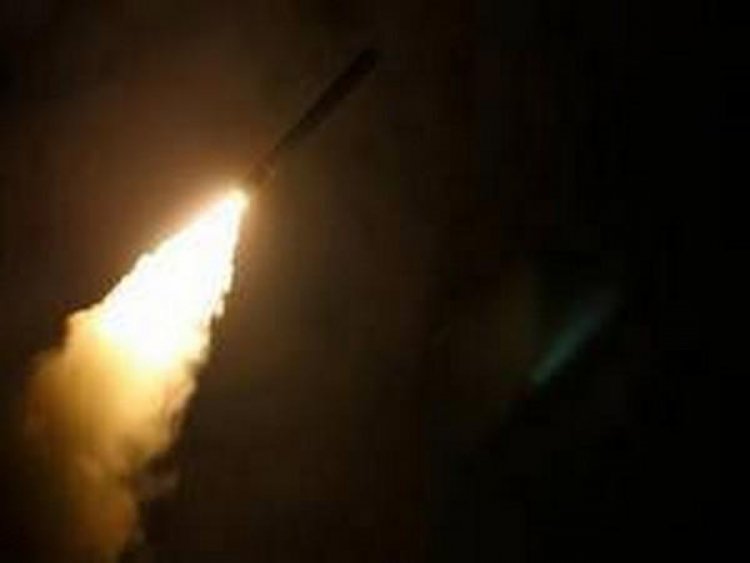 Conflict between Palestinian protesters and Israeli clashes has escalated. The blasts on the Gaza Strip, which have been quiet for the last one month, have started echoing again. Now reports of Palestinian militants firing four rockets at Israel have surfaced. The Israeli military has identified it. There is no confirmation of any type of damage in this attack yet.
Rockets dropped at midnight
According to reports from The Times of Israel and the Israeli Defense Forces, two rockets were fired from the Gaza Strip towards Ashkelon and surrounding communities on Sunday night. The other two rockets were fired before midnight. On the other hand, IDF tweeted that the terrorists left 2 rockets towards Israel in Gaza. The explosion of these rockets took place inside Gaza. The Israeli army said that there is no report of any damage in this attack right now.

Palestinian protesters and Israeli police clash on May 7
Let us know that recently there was a news of violent clash in Israel. Hundreds of Palestinian protesters and Israeli police clashed fiercely on the late night of May 7, 2021, outside the Al-Aqsa Mosque complex in Jerusalem. Palestinian protesters attacked the police with stones and bottles. In retaliation, the police fired rubber bullets and grenades at the Palestinians. Israel also attacked in response. The military has said that no security restrictions are currently being imposed on the Gaza Strip. Tension usually increases in the month of Ramadan in Jerusalem.
Please tell that on Friday, more than ten thousand Palestinians had reached the Al-Aqsa Mosque to offer namaz. After Namaz, a large number of people gathered to protest against the eviction of Sheikh Jarrah. Shortly after Iftar, violent clashes occurred near Al-Aqsa. The police tried to isolate the protesters with the help of a water canon.