Raksha Bandhan: 'I don't make disgusting films...' Akshay Kumar said this before the release of Raksha Bandhan
Raksha Bandhan Just before his film, Akshay Kumar has given such a statement, after which people were forced to think on whose side he is pointing. Akshay said that he will never make disgusting films.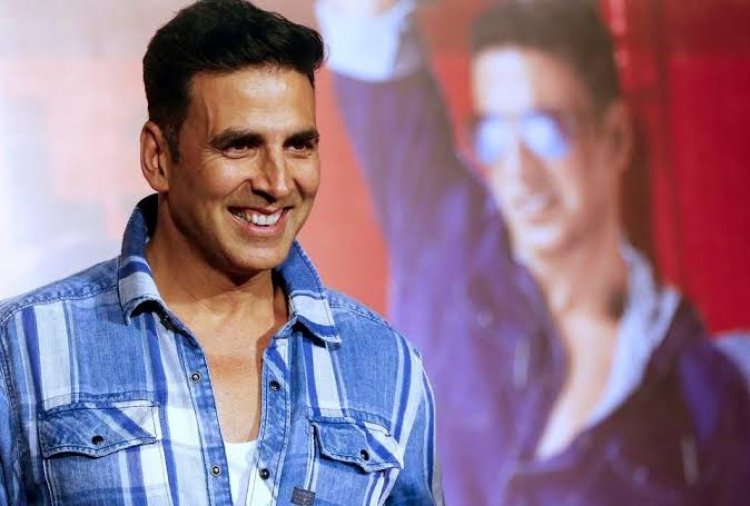 Akshay Kumar's Rakshabandhan is all set to release on August 11. The film has got a U certificate from the censor board. This means that you can also take your kids to the cinema hall to show a movie. The story of the film revolves around a brother and his four sisters. Even before the release, Akshay Kumar has told his fans that he will not make 'disgusting' films. This time Khiladi Kumar is competing with Aamir Khan at the box office, Aamir's Laal Singh Chaddha is also releasing on the same day.
Akshay told PTI, 'I want to try my hand at different types of content. I don't want to make any kind of image. But let me tell you one thing that the films I will do will be family entertainment. The actor also specifically said that he will not be associated with ghouni (dirty) films.
Along with this, when asked Akshay Kumar what kind of films he would like to do? So his answer was I never want to do disgusting films. Be it a psycho thriller or a social drama, just watch my movies with your family without any hesitation, my endeavor is always here.
Let us inform that advance booking of both 'Raksha Bandhan' and 'Lal Singh Chaddha' has started. Aamir Khan is seen winning the collection on the first day of advance booking, although it is too early to reach any conclusion. Apart from Aamir Khan, 'Lal Singh Chaddha' also stars Kareena Kapoor and South Star Naga Chaitanya.
Even before its release, 'Lal Singh Chaddha' is also facing tremendous boycott on social media. People are constantly appealing not to watch this film regarding the old statements of Aamir and Kareena. By the way, Aamir has already put his side on this whole issue.