Russia-Ukraine War: Ukraine breaks all trade relations with Russia, Britain will also impose strict sanctions with G7 countries
Volodymyr Zelensky announced today the formalization of the cessation of Ukraine's trade with Russia. At the same time, according to Britain's Foreign Secretary Liz Truss, he will also impose new sanctions with the G7 countries.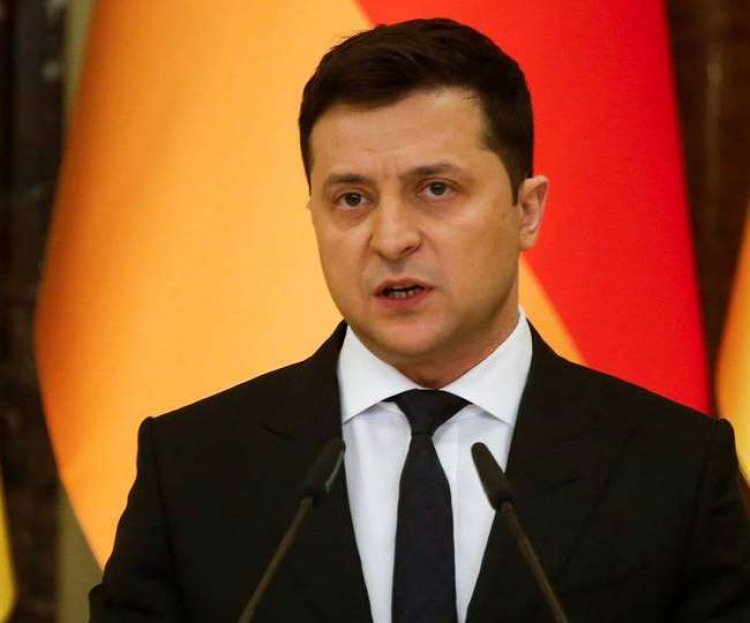 The war in Russia-Ukraine is not taking its name to stop and the Russian army is leaving no stone unturned to destroy Ukraine. Meanwhile, the countries of the West are now constantly trying to increase pressure on Russia to stop the war. Meanwhile, Ukraine has announced the end of all trade relations with Russia.
Ukraine halts trade with Russia
Ukrainian President Volodymyr Zelensky has instructed the government today to formalize the cessation of Ukraine's trade with Russia. According to information the import and export conflict between Ukraine and Russia has been completely abolished since the beginning. In 2021, Ukraine recorded a 38.7 percent year-on-year growth in trade with Russia, which was valued at US$10.09 billion. While exports grew 26.5 percent to $3.44 billion and imports grew 45.9 percent to $6.65 billion.
Britain to impose new sanctions against Russian banks
Many countries including America are continuously imposing new sanctions on Russia. Meanwhile, Britain's Foreign Secretary Liz Truss said today that she is leaving no stone unturned to halt Russian military operations in Ukraine. He said new sanctions against more Russian banks are now in talks with G7 partners.
There will be a complete ban on Russian oil, gas
Truss is quoted by The Telegraph as saying it is working with its G7 partners to crack down on more Russian banks and has reached a consensus to end imports of Russian oil, gas and coal . The secretary also called on G7 partners to close ports to Russian ships and to make Russian gold unavailable to the Russian government. We need to rebuild our international security architecture, he said. We can no longer operate under the old agreements with Russia. Truss said that Western countries should cooperate with other countries to further isolate Russia.