Shastry VS Shastry Trailer: Paresh Rawal clashes with son for custody of grandson, Hindi debut of Mimi Chakraborty
Shastry VS Shastry Trailer Shastri vs Shastri is an emotional family drama film whose story is based on father, son and grandson. It is a remake of the Bengali film Poshto. TMC MP and actress Mimi Chakraborty's first Hindi film. Paresh Rawal is in the lead role. The film is going to be released in theaters next month. The trailer has been released.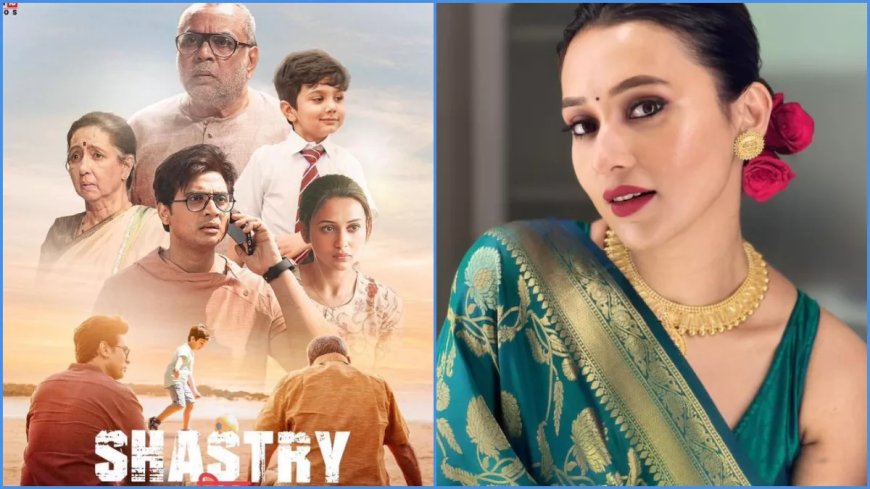 The trailer of Paresh Rawal's upcoming family film 'Shastri VS Shastry' has been released on YouTube on Wednesday. The story of the film is based on a strange court case, in which a father sues his son for the custody of his grandson. The trailer is quite emotional and gives a glimpse of the excellent acting of the actors.
TMC MP and popular Bengali cinema actress Mimi Chakraborty is starting her innings in Hindi cinema with the film. The approximately 2 minute 31 second trailer shows the ups and downs of a family. Paresh Rawal plays the role of father, while Shiv Pandit plays the role of son and Mimi plays the role of daughter-in-law.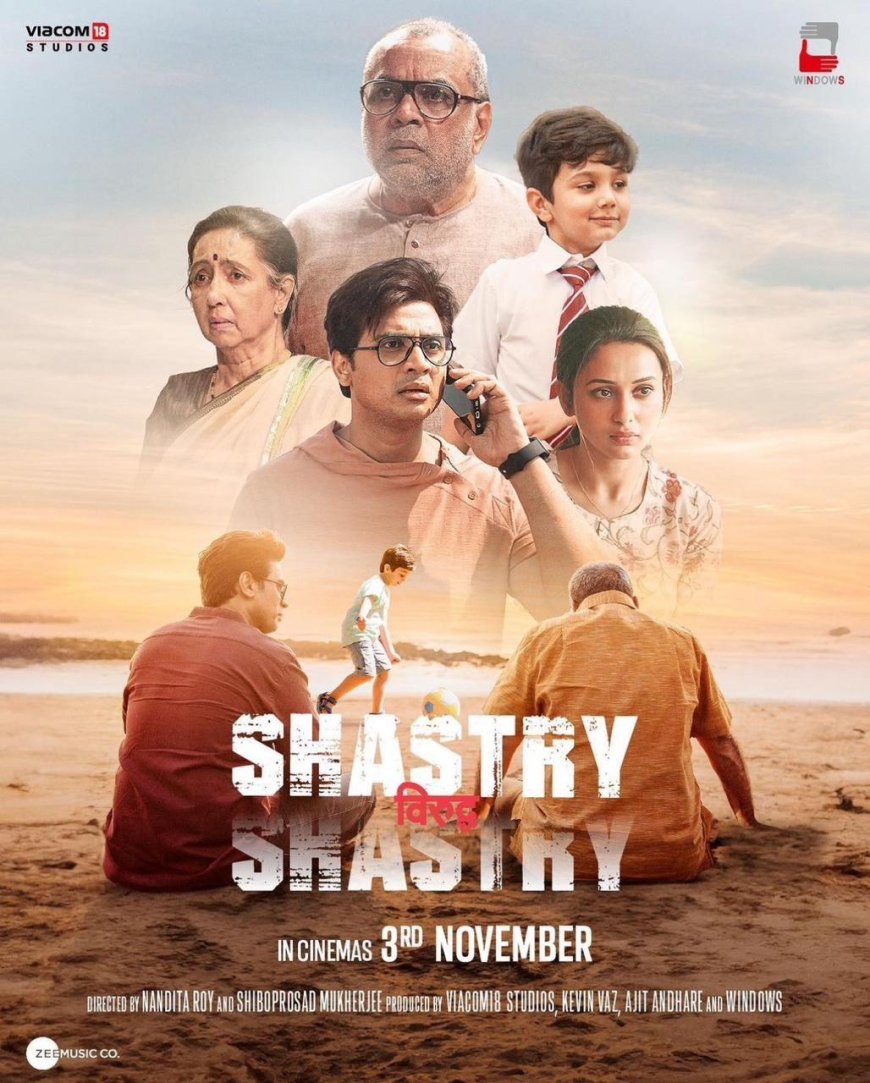 Shastry VS Shastry: What is the story of the film?
The story centers on seven-year-old Momoji, who lives with his grandparents. Both take full care of the child and the child is also happy with them. Then suddenly his parents come and want to take the child with them to America, which Paresh Rawal's character opposes.
The character of Shiv Pandit challenges the father. The matter reaches the court and then a strange case begins.
Remake of Mimi's Bengali film 'Poshto'
Shastri Viruddh Shastri is the official remake of the 2017 Bengali film Posto. The original film's director duo Nandita Roy and Shiboprosad Mukherjee have also directed the Hindi film. The Bengali film starred Jisshu Sengupta and Mimi Chakraborty along with Soumitra Chatterjee and Lily Chakraborty in lead roles.
Mimi is playing the same character in the Hindi version as she played in the Bengali film. Amrita Subhash, Manoj Joshi, Neena Kulkarni will also be seen in important roles in the Hindi version. Produced by Viacom 18 Studios.
In this film of Viacom 18 Studios, apart from Paresh Rawal, Bengali cinema actress and Lok Sabha MP Mimi Chakraborty, great actors like Amrita Subhash, Manoj Joshi, Neena Kulkarni and Shiv Pandit are playing important roles. The film will be released in theaters on November 3.
On the same day, Paresh Rawal's another film Aankh Micholi is also being released, which is directed by Umesh Shukla. This is a comedy film, in which Paresh Rawal along with Mrunal Thakur, Abhimanyu, Sharman Joshi, Divya Dutta, Abhishek Banerjee, Darshan Jariwala, Grusha Kapoor and Vijay Raaz are in important roles.